Input Sought to Name New School
The community is invited to help choose a final name for a new school being created for students in Transitional Kindergarten (TK) through Eighth Grade.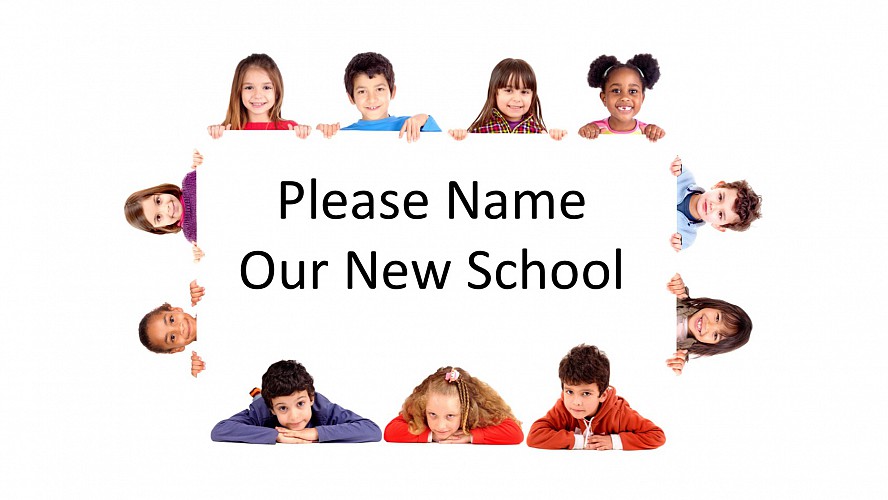 With the Governing Board's approval of the TK-8 implementation plan this summer, staff is continuing the work of creating a new educational option for Campbell Union School District families. Among those tasks: what to name it.
The District is asking employees, parents, and other members of the community to take a 3-question survey to help choose the name of the school, which will open next August (2018) to grades TK-4th and will add upper grades in subsequent years. CUSD Students in grades 3-7 will also have the chance to participate at school through an internal, secure version of the survey.
Name the School Survey (English & Español)
(https://www.surveymonkey.com/r/TK8schoolname)