County Families Urged to Be Aware of Virus
Schools and families are taking extra measures to prevent the spread of "stomach bug".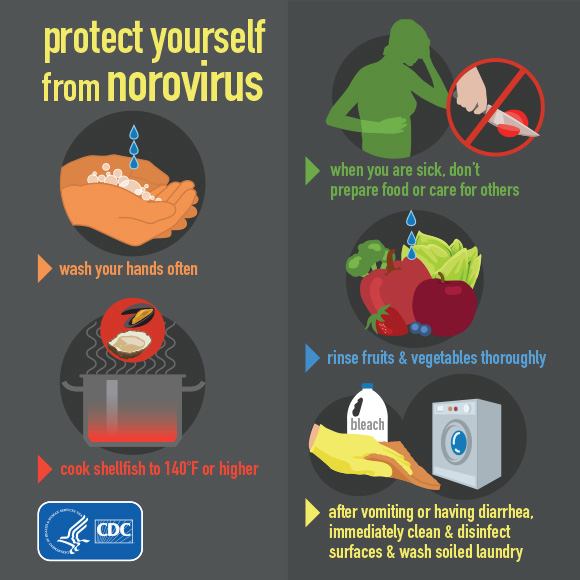 Health officials are reporting many cases of a hardy gastro-intestinal virus in our county, and some of those cases are confirmed to be the Norovirus. We currently have students in the district who are demonstrating symptoms of the Norovirus, and we want to make you aware of preventative actions you can take to reduce the risk of contracting this illness.
The Center for Disease Control website offers more information.
A letter is being sent to families. A link will be posted here on Friday.