Keeping Students Safe Online This Summer
Parents/Guardians urged to check students' online communications while school is out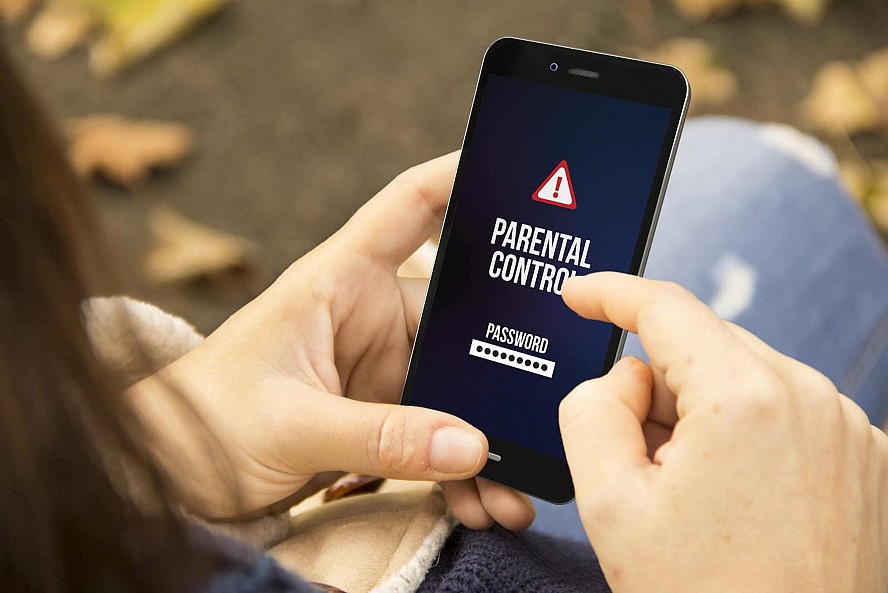 Dear Parents and Guardians:
During the school year, our online student safety management system, called Gaggle, reviews student-generated documents for words and phrases that trigger a concern for student safety. Please note that Gaggle will not be active from June 27th through August 19th, and documents will not be reviewed by Campbell Union School District staff for words and phrases that may be troubling.
For students retaining district-owned Chromebooks during the summer, please also note that the devices will still have CIPA-compliant web-filtering to protect students from browsing harmful or malicious sites.
Parental supervision is recommended, as always.
A Word About Wellness
If a concern arises that causes you to seek mental health support for your child, please consider the following agency partners
Uplift School Linked Services - 408-332-6692-Andy Sweet, LCSW-BBS LIC #24603, Clinical Program Manager, <http://www.privatedaddy.com/?q=V2dubWV7dmBxawN4fiNxTEFbcFRyWFl2YnlqfQxPZUhTZkFN_713>. School Linked Services through Uplift Family Services is a school based mental health program that provides individualized support for students who may be struggling with anger, depression, anxiety or other mental health concerns. This summer, School Linked Services will also be offering social skills groups including Self-Care, Ecotherapy, Friendship Making, Story Time, Teen Groups. Additionally, we are offering a parenting group focused on managing Family Transitions. All Services can be provided either in-person, phone, or videoconferencing (telehealth). Eligibility for School Linked Services is dependent on the student having Medi-Cal.
Uplift Prevention & Early Intervention – 408-425-4341 – Christopher Tsang, LMFT BBS Lic#111590, Clinical Program Manager, <http://www.privatedaddy.com/?q=RmZ-2FbHd9fXF3agMzfX5jVUN-2BcWRrQVNrYn4iYVBHU2ZBTQ-3D-3D_713>. PEI is a school-based mental health program that provides services including parent coaching workshops through our Triple P and Strengthening Families Program, skillstreaming presentations focused on social skills building in the classroom setting, resourcing supports, behavioral supports, and individual and family therapy. The PEI program offers the services of our Clinicians, Family Partners, and/or Family Specialists all of whom work in close collaboration with parents and teachers to support children and families in schools, in their homes, and in their community. PEI services can be provided either in-person, by phone, or via videoconferencing (telehealth). This summer we are offering several social skills building groups covering topics including Self-Care, Ecotherapy, Friendship Making, Story Time, Teen Groups. We are offering also a parenting group focused on managing Family Transitions.
Santa Clara County Mental Health Urgent Care – Ph. 408-885-7855, located at 871 Enborg Court, SJ, Unit 100. Open daily 8 A.M.–10 P.M. offering out-patient psychiatric care for patients who are uninsured or have Medi-cal/Medicare. No appointment needed.
Santa Clara County Mobile Crisis Response Team - 1-800-704-0900, Press 2- (available 24/7)
Uplift Mobile Crisis: (877) 41-CRISIS: The Uplift Mobile Crisis Team provides 24-hour intervention to children and teens in the community who are in acute psychological crisis. Included is a 5150 assessment along with safety planning and referrals to community-based mental health services.
Santa Clara County Suicide & Crisis Hotline - 1-855-278-4204- (available 24/7)
For more mental health services and supports, please visit Santa Clara County Behavioral Health Services Department