Bringing Out Students' Best and Maintaining Quality Instruction
A Message from the Superintendent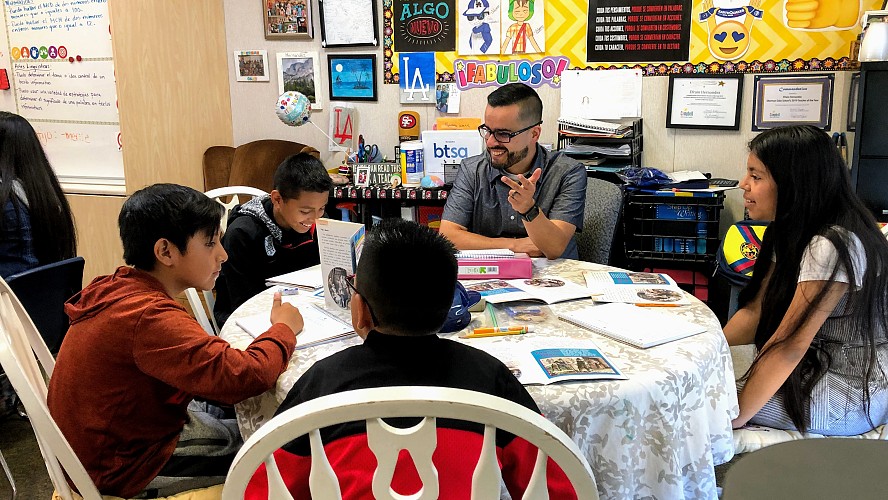 We're proud of the success that our elementary and middle school students achieve. Maintaining high-quality teachers and instructional programs with less funding in our pricey Bay Area housing market presents a great challenge to that success.
School districts throughout the Bay Area, including ours, are experiencing declining enrollment. Over the past three years, Campbell Union School District has seen a 6.5 percent decline in enrollment, resulting in a drop in average daily attendance (ADA) funding, the major backbone to State funding for our schools.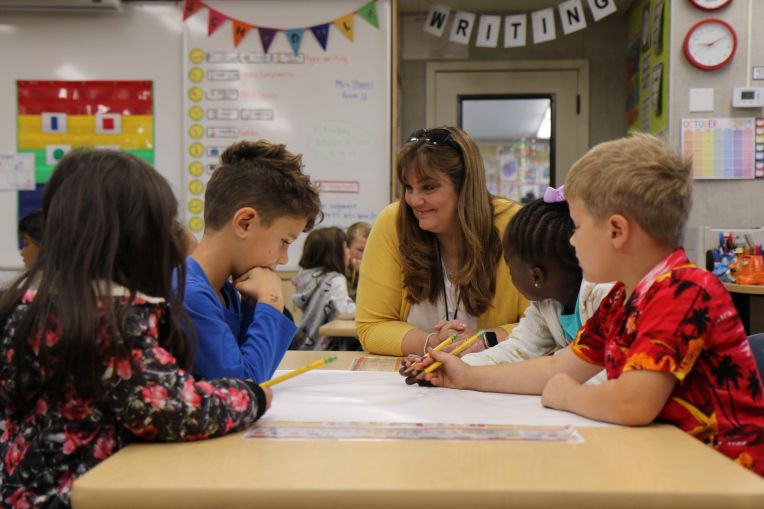 Great teachers are at the center of student achievement, especially in core academic and advanced programs, and State funding is critical to keeping teachers hired, class sizes down, and quality instruction for all students. Over the past few years, the district has experienced a high turnover of teachers, due to the cost of living in the Silicon Valley. Dozens of highly-qualified teachers have left for more affordable areas. Without additional funding, our neighborhood elementary and middle schools may continue to lose great teachers.
We need to respond with local solutions.
To protect quality education for the district's elementary and middle school students, the Campbell Union School District Governing Board is considering placing a parcel tax measure on a future ballot. All of the funds would be locally controlled, would benefit schools in our own district, and could not be taken away by the State or used for other purposes. There also would be an exemption process for senior citizens.
For more information and to participate in a short survey, please visit the "Proposed Measure" page on our district's website.