Save Oct. 13th for Parent University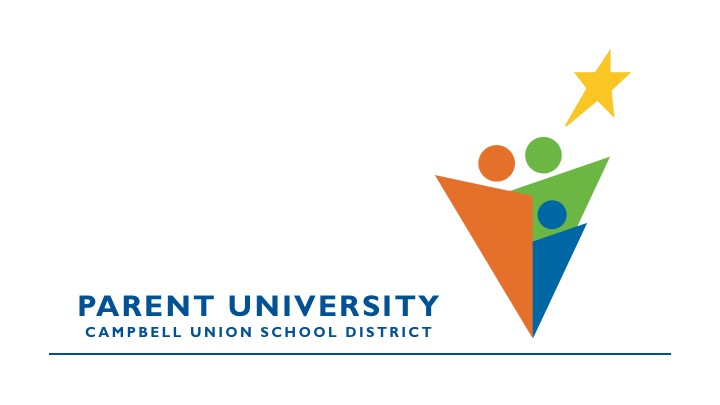 Our annual parent education and engagement event returns with more sessions and resources to support students and families.
Join us on Saturday, October 13, 2018.
Stress management. Positive peer relationships.
Promoting student potential. Technology at school and at home.
Social media use. Connecting with your adolescent student.
And much more!
Save the Date! Details to come.