District Changes to ParentSquare for School-to-Home Notices
Watch for a message about ParentSquare from your school November 8-12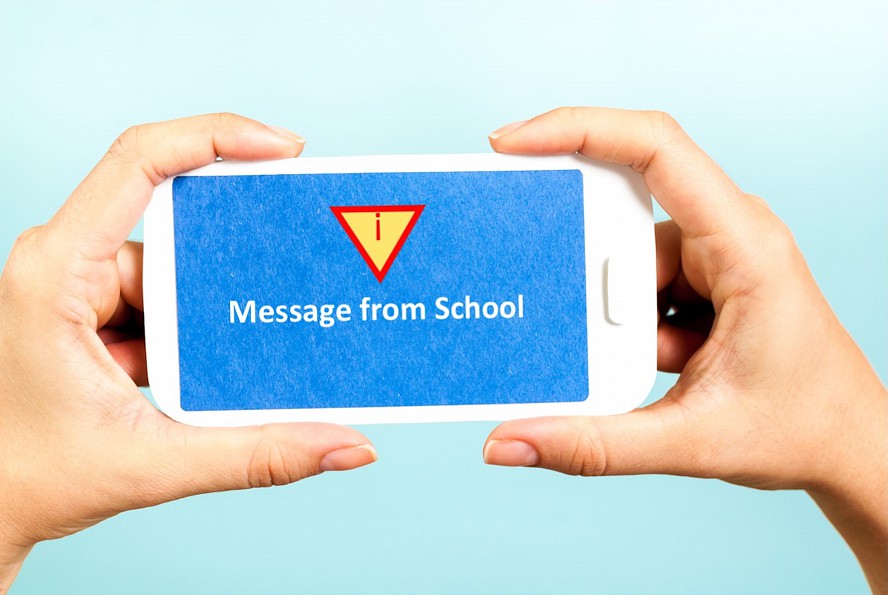 Dear Families,
We heard you. You want a simpler way to manage the many messages you receive from our schools and district programs.
We are excited to announce that we are switching to a new school-to-home communication program, called ParentSquare. ParentSquare is designed to keep parents informed in an easier, more manageable way.
You will be able to choose how to receive the information we send to you: on your computer or phone, email, text, or by downloading the free App.
If you have students in more than one of our schools, you'll be able to consolidate the messages into one central account. If you have a child in one of Campbell Union High School District's schools, those messages can also be consolidated for you.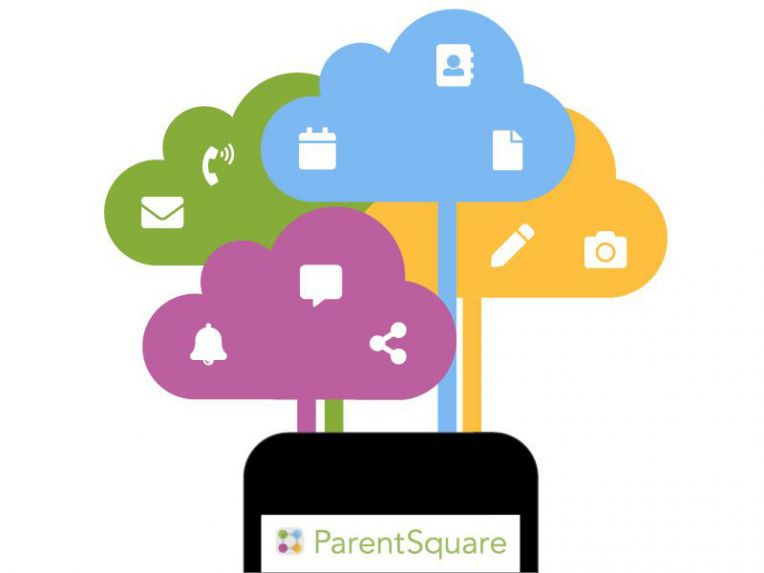 Please check out the Parents – Getting Started video for an overview.
We will begin using ParentSquare for school and grade-level messages on November 8-12
Please watch a message from your child's school inviting you to register with ParentSquare for the best way to stay informed and to have more control over how you receive school messages.
Estimadas familias,
Los escuchamos. Ustedes quieren una forma más sencilla de administrar los numerosos mensajes que reciben de nuestras escuelas y programas del distrito.
Nos complace anunciar que estamos cambiando a un nuevo programa de comunicación entre la escuela y el hogar, llamado ParentSquare. ParentSquare está diseñado para mantener a los padres informados de una manera más fácil y manejable.
Podrá elegir cómo recibir la información que le enviamos: en su computadora o teléfono, correo electrónico, mensaje de texto o descargando la aplicación gratuita.
Si tiene alumnos en más de una de nuestras escuelas, podrá consolidar los mensajes en una cuenta central. Si tiene un hijo en una de las escuelas del distrito de escuelas preparatorias de Campbell Union, esos mensajes también se pueden consolidar para usted.
Consulte el video Padres: Introducción para obtener una descripción general.
Comenzaremos a usar ParentSquare para mensajes escolares y de nivel de grado del 8 al 12 de noviembre.
Mire un mensaje de la escuela de su hijo que lo invita a registrarse en ParentSquare para conocer la mejor manera de mantenerse informado y tener más control sobre cómo recibe los mensajes de la escuela.