Schools and District Switch to ParentSquare for Family Notices
Families can cut robo-calls and set messaging preferences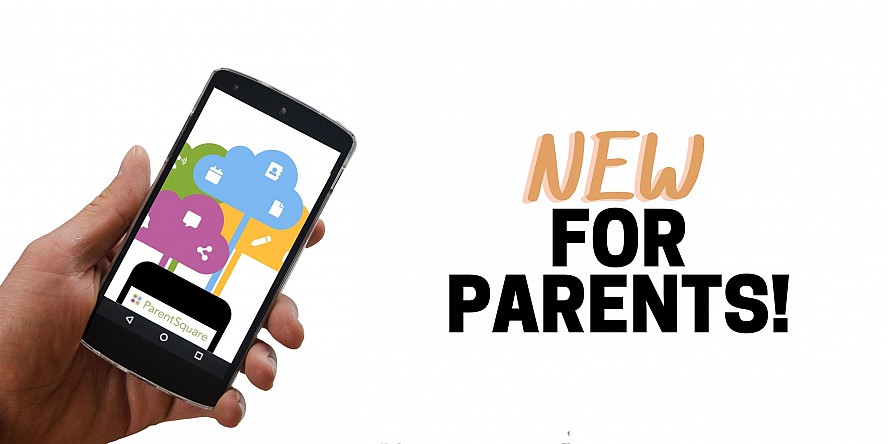 Starting this week, parents can expect fewer "robo-calls" and multiple emails from our schools and district. We have switched to a new school-to-home communication service, called ParentSquare. With ParentSquare, families will be able to choose how to receive the information we send: phone, email, text, or by downloading the free App.
Those who have students in more than one of our schools will be able to consolidate the messages into one central account. If a child is in one of Campbell Union High School District's schools, those messages can also be consolidated.
We will start with a few basic ParentSquare features, such as notices and attendance. Later, we plan to expand to things like permission forms, sign-ups for school events, chromebook loans, and more. We also ask that you are patient during the transition as any change to a new service platform may have glitches to be worked through.
Please check out the Parents – Getting Started video for an overview.