Preview Preschool and Other Programs
Open House Events through February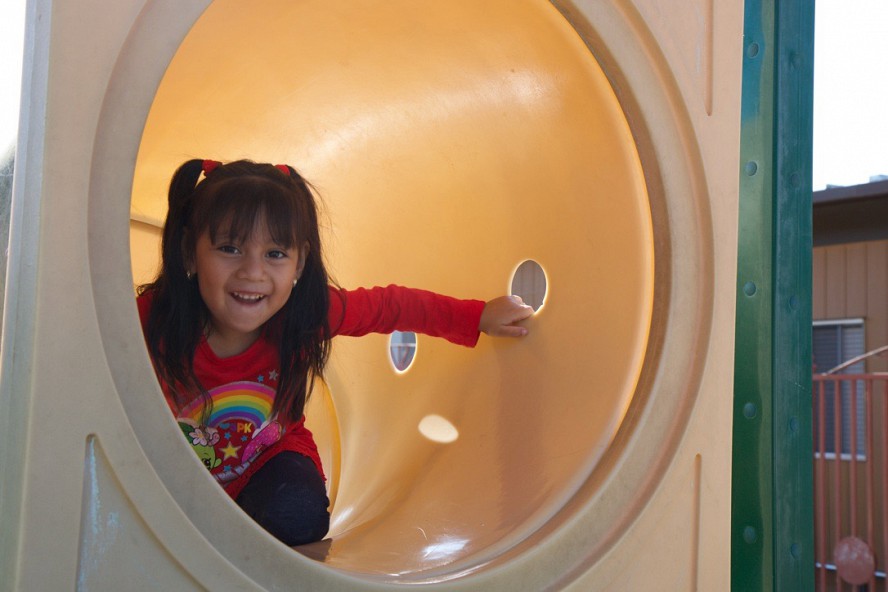 Our high-quality preschool programs prepare students for successful educational journeys. We provide positive learning experiences that are engaging and enjoyable, allowing children to make choices and explore as they build confidence and competence that prepares them for Kindergarten and beyond. Both fee-based and subsidized programs are available, school year and year round, with part-time or full-time options.
Our programs are open to all children aged 2-5 years old. You do not need to live within our school district boundaries to enroll. To learn more about our programs, please visit our website or attend one of our upcoming open houses. Children are welcome to attend!
Saturday Open House Hours 10:00am-12:00pm
2/9/2019 (Corrected date!) - Campbell School of Innovation, 295 W. Cherry Lane, Campbell
2/23/2019 - Capri, 850 Chapman Ave, Campbell
2/9/2019 - Castlemont, 3040 E. Payne Ave., Campbell
2/2/2019 - Forest Hill, 4450 McCoy Ave, San Jose
2/16/2019 - Marshall Lane, 14114 Marilyn Lane, Saratoga
1/26/2019 - Rosemary Toddler Program, 401 West Hamilton Ave, Campbell
Registration for 2019-2020 opens March 1, 2019! To register, please visit our website.