The Littlest Littles Need Learning Too
Preschool Registration Now Open for 2020-2021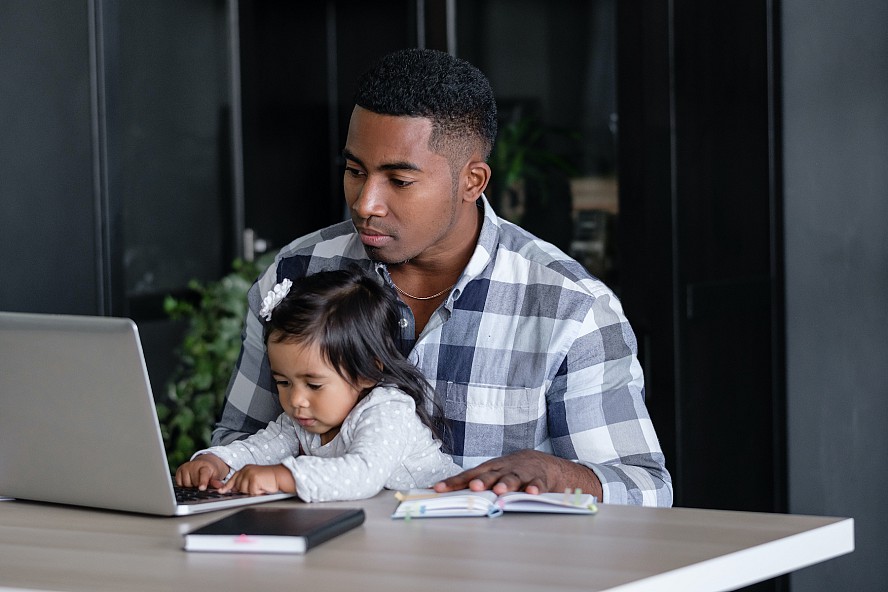 Is your little one curled up on your lap while you work from home? Do you want to go back to work but don't have a safe place for preschool-aged child care? Our preschool program could be the solution.
Our early education program is operating with small groups of students, within public health guidelines and the limitations set by Community Care Licensing. To register for one of our six locations, please click the Registration link or call the preschool office at 408-364-4200 ext. 4180.
We will contact you within 2 business days after we receive your registration form to confirm or place you on a waitlist.