Programs for the Littlest Learners Too!
Quality Preschool and Infant/Toddler programs prepare children for a successful educational journey.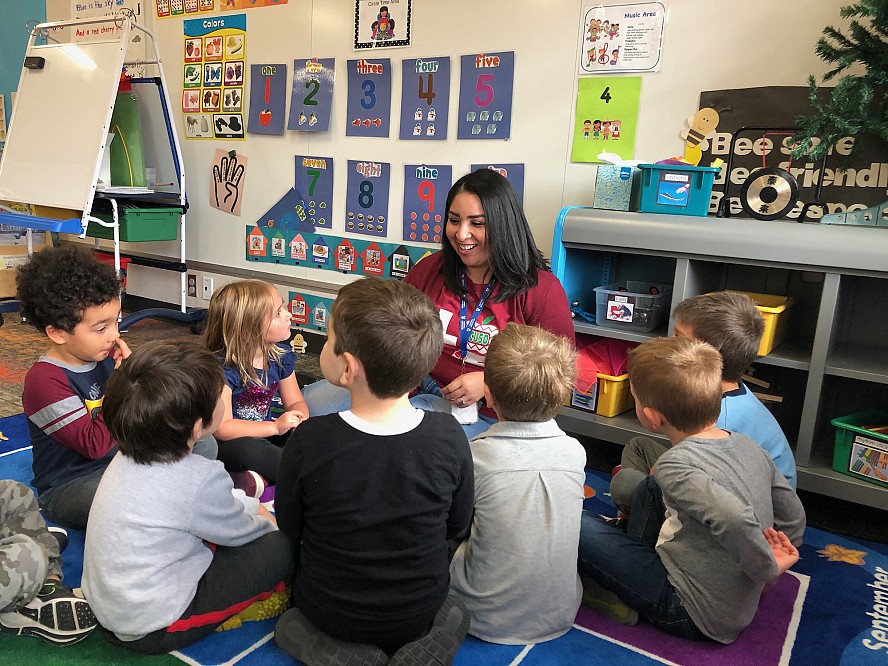 Our high-quality infant, toddler, and preschool programs are open to all children, from infants to 5 years old, whether or not you live in our district! Both fee-based and subsidized programs are available, year round, with part-time or full-time options.
Openings for Infant/Toddler program at Rosemary Family Learning Center

Full-day state preschool and tuition-based program openings at Campbell School of Innovation (CSI) in December.
For more details, visit our preschool web page or phone (408) 364-4200 x4180.