New Quick Tip Reporting System
Report harassment, vandalism, bullying and suspicious activities.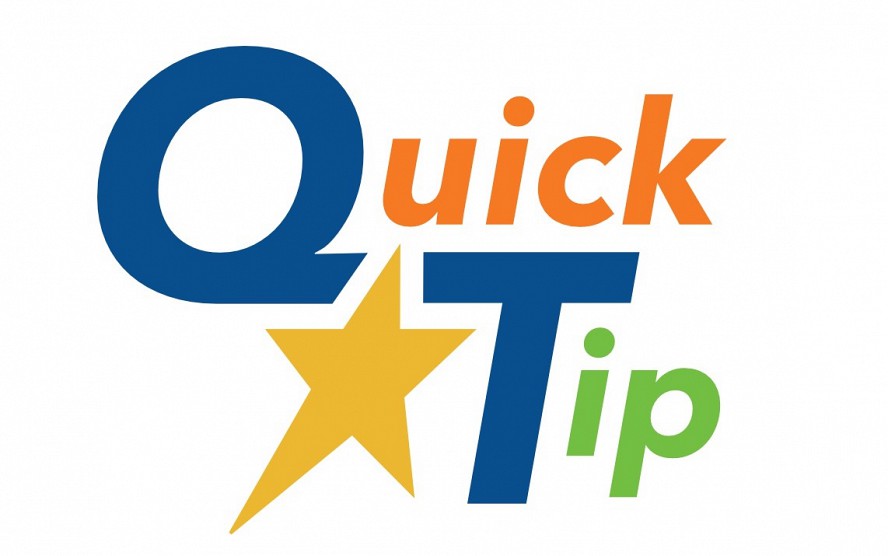 Campbell Union School District announces its new Quick Tip system to support safety at its 12 elementary and middle schools.
There are three ways to access the Quick Tip system:
online: www.campbellusd.org/quicktip

phone: 408-341-7171
While reports can remain anonymous, providing contact information can assist greatly with the investigation.