Families Offer Input on Phase 2 Transition 
Community provides feedback on District reopening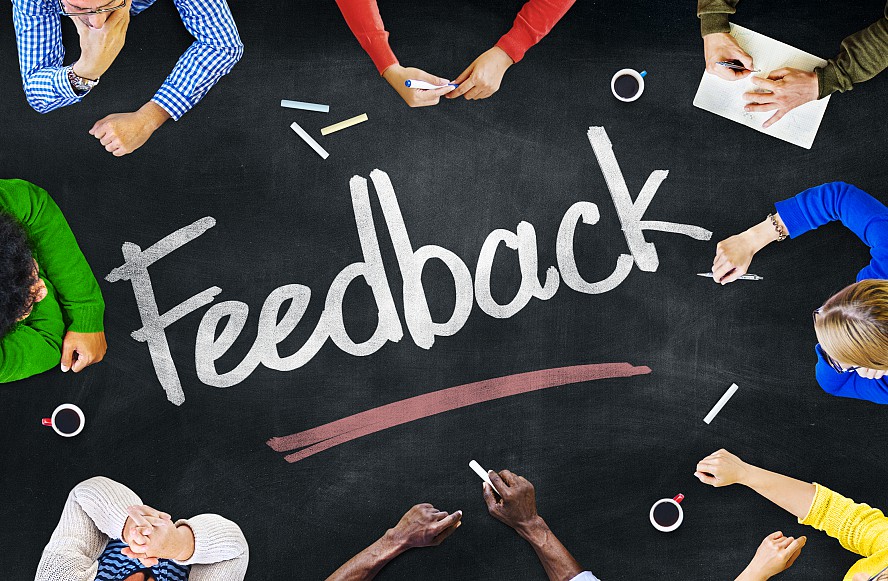 On Feb. 23rd, about 875 people attended the District's virtual community meeting on our transition to Phase 2 "hybrid" instructional model. The Superintendent reviewed the conditions, planning and decisions that have happened from the spring of 2020 until now. She also reminded the community of what the "hybrid" model will look like when we transition to Phase 2.
In order to obtain community views and input, groups of participants were moved to breakout rooms to voice their perceptions about the opportunities and barriers of moving to Phase 2. They were also asked to share additional considerations for the district.
Facilitators collected the verbal and "chat box" input. District leaders and the District's Data Analyst reviewed all 1,493 comments from participants to identify the following dominant themes.
Opportunities
The primary feedback under this category was that our families see this as an opportunity for students to reconnect with peers and to improve their social-emotional well being. Additionally, they look forward to students receiving in-person instruction and connecting with their teachers in person.
Barriers
Scheduling was a concern. Balancing the phase-in schedule with home obligations and routines proves difficult for many. There was also concern regarding the impact to instruction that the shift to the hybrid model may have.
Other Considerations
Additional considerations included concerns about health risks, a desire to ensure fidelity to the health and safety protocols, and a desire to provide an option for families not ready to return.
Responding to the Feedback
As we consider the opportunities of some in-person instruction, we will be intentional in providing social-emotional support and transitioning students back to the schedule and flow of the classroom, particularly in light of the safety protocols. We have already seen in our Expanded Learning program the joy our students have when playing and interacting with their peers, masks and all.
The scheduling challenges noted in the barriers feedback is more difficult for us to resolve as the current 6-foot distancing requirements prevent us from bringing all students back into their classrooms at one time. We have purchased one-hundred-twenty 10x20 canvas awnings to allow school sites to leverage outdoor learning as well, but that would not allow for the entire school returning at this point. Additionally, the reason Phase 2 day ends before lunch was: (1) to acclimate students and staff to the safety protocols before introducing lunch, as eating has been noted as one of the more challenging safety components. As we move into better weather, being able to eat outside in distanced cohorts is less of a concern than indoor eating; and (2) teachers will need time to plan for both the in-person and the asynchronous groups.
We acknowledged that our original Phase 3 plan is currently not possible due to the distancing requirements, so the reopening committee will iterate on learnings from our Phase 2 transition to inform our move to Phase 3, which will provide increased in-person learning.
As for the considerations, we will be diligent with adhering to our safety protocols and procedures. Also, we sent out information to all families that are scheduled for the Phased-in model to let us know if they were not ready to send their students back for in-person instruction. As we gather those numbers, we will determine how to provide continued learning for those students who will not be coming to campus on their scheduled in-person days. We plan to leave the students in their assigned cohort groups to retain the relationships they have with their classmates and their teachers. Doing so will allow students who are not ready now to be able to return if they are ready when we transition to Phase 3.
The transition from Phase 1 to Phase 2 is already extremely taxing to our system, and however we determine to support those students not yet ready must be able to be accomplished within the confines of existing staff and resources.
It is important to remember that the form for parents to indicate "not ready" closes at 12 noon this Friday, March 5th. Parents who choose not to send their child to in-person learning will receive information from their school about what their child will be doing and learning during their cohort's in-person time.
The Superintendent will be including more details about the community feedback in her regularly scheduled Reopening Update to the Governing Board next week.