School Meals Update for March 22nd and Beyond
Still free to students. Distribution details are changing.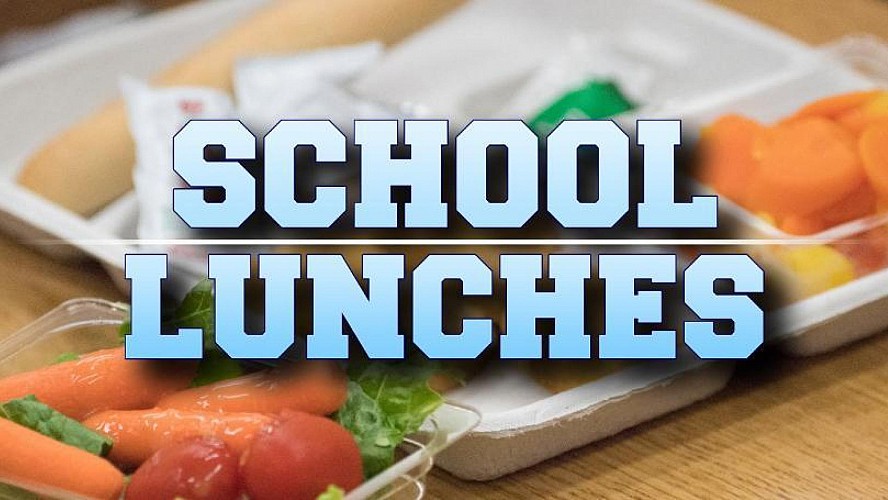 Starting Monday, March 22nd, when the first students return to the classroom for Phase 2 of our reopening, there will be a few modifications to the no-charge meals from our Child Nutrition Department staff. (Parents and guardians were sent a detailed notice by email on Wed., March 17th.)
Here is a brief overview of the free meal distribution plan that starts March 22nd:
Elementary students will have pre-packaged meals delivered to their classrooms just before the end of their school day. They will receive one grab-and-go lunch and one packaged breakfast to carry out with them at dismissal.
Middle school students will pick up their individual grab-and-go lunch and breakfast package at a meal station as they leave campus for the day.
NOTE: Meal service will be closed during Spring Break, April 5-9. We will provide a 5-day meal pick-up on Friday, April 2nd, at designated locations.
Please see the letter (English and Spanish) from Child Nutrition for details.