Community Presentation on Reopening in Red Tier
Save the Date: Feb. 23 at 6:30 p.m.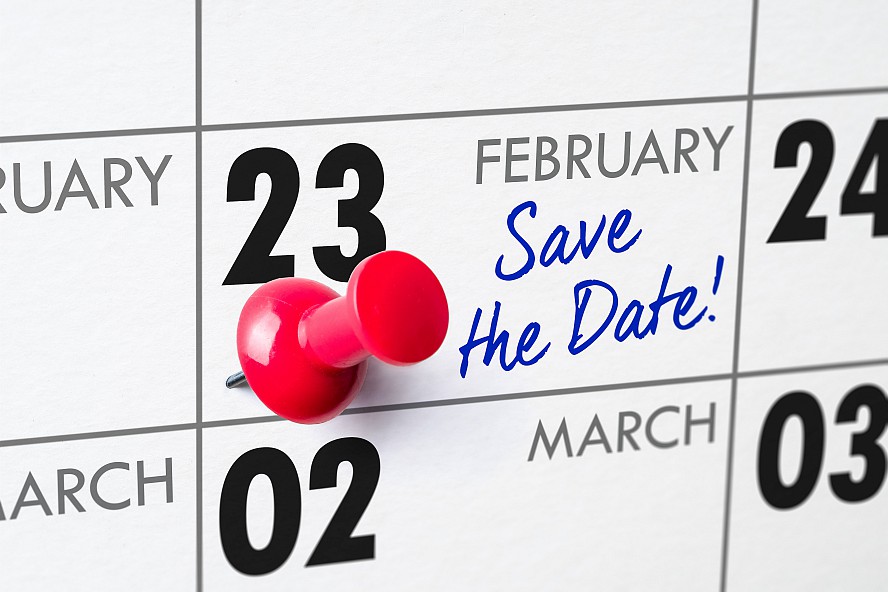 Campbell Union School District will hold a virtual community presentation about bringing students to campus under Phase 2 of its School Reopening Plan.
"As local COVID-19 conditions continue to improve, the county may reach the Red Tier soon and our phased-in return to campus will begin soon after that," says District Superintendent Shelly Viramontez. "We want to inform our community about what to expect and give them time to prepare for the transition."
Save the Date
Tuesday, February 23, 2021
6:30-7:30 p.m.
(The meeting link will be available on our calendar)
Spanish interpretation will be available. For other accommodations, please contact the public information office at 408-341-7254.