Rosemary School Joins Exclusive Education Program
Studies show that students in EL Education network schools outperform peers in English-Language Arts and Math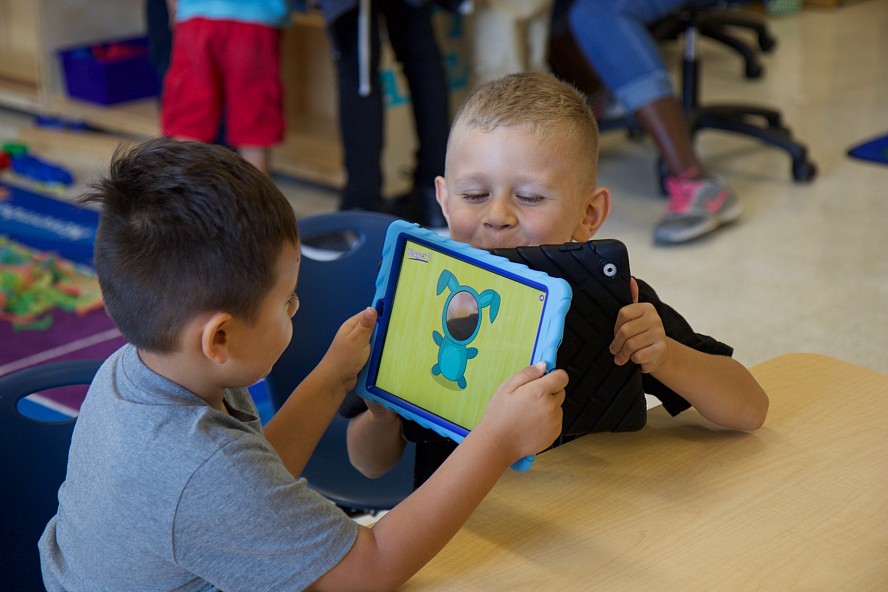 Rosemary Elementary School was one of only four schools in the nation selected this year to join an exclusive affiliate relationship with EL Education network.
Started in 1991, EL Education schools give equal priority to mastering grade-level skills and knowledge, and developing each student's character. Data shows that students in EL Schools outperform their peers in English-Language Arts and Math, and have the highest impact with Low income, Black and Hispanic students.
"We sought the EL Education affiliation in order to join an impressive national network of schools implementing best practices in raising student achievement, " said Rosemary Principal Brian Schmaedick. "Achievement is more than a mastery of the skills and knowledge standards for each grade level, but of equal importance is the areas of character and the students' ability to produce truly high quality work."
As a member of EL Education, Rosemary School's staff will focus on student excellence in three core areas that allow students to demonstrate proficiency and deeper understanding.
The school is in its first year of a multi-year implementation plan.
"Over the next few years, we will be receiving extensive professional development in a set of research-based core practices that will guide our school transformation," Schmaedick said. "We're excited about the opportunity this brings to our students and staff."
For more information about EL Education, contact Principal Brian Schmaedick or visit the EL Education website.