Great News for the Rosemary Library
Grant to fund refresh of school library this spring.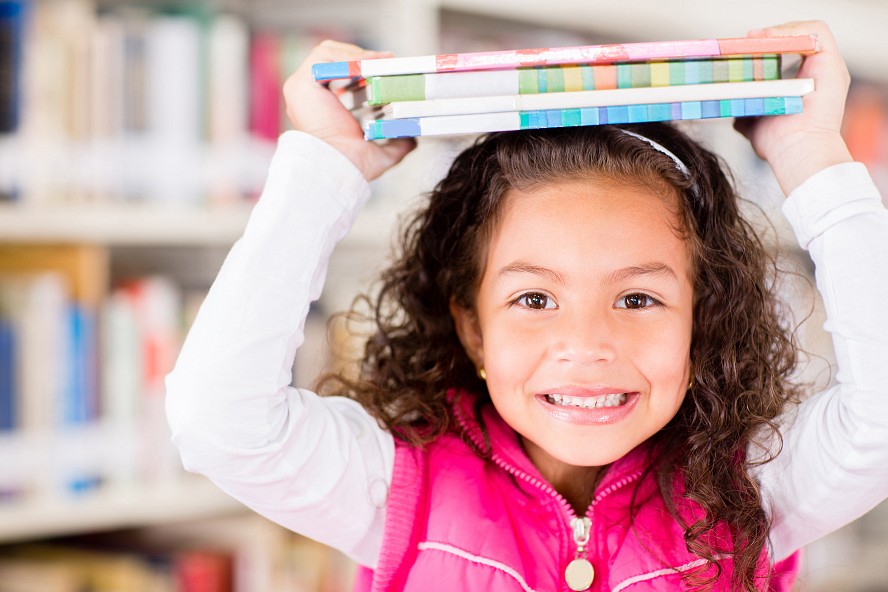 "Libraries change lives for the better," said best-selling author and producer Sidney Sheldon. Thanks to a grant, Rosemary School's library will be changing for the better, too.
The school has been selected for an Access Books Bay Area project this spring. The project includes the purchase of new hardcover books for the school library along with processing materials for the books, a donation of approximately 2,000 gently used books for classroom libraries, some new reading furniture, and mural painting in the library to brighten the environment and make it more inviting for the students.
The school will be seeking volunteers to help on Service Day, which will be a Saturday in April or May 2020. Volunteers will help with prepping and painting walls, sorting books, and other Service Day tasks.