Hands-on Learning with Living Classrooms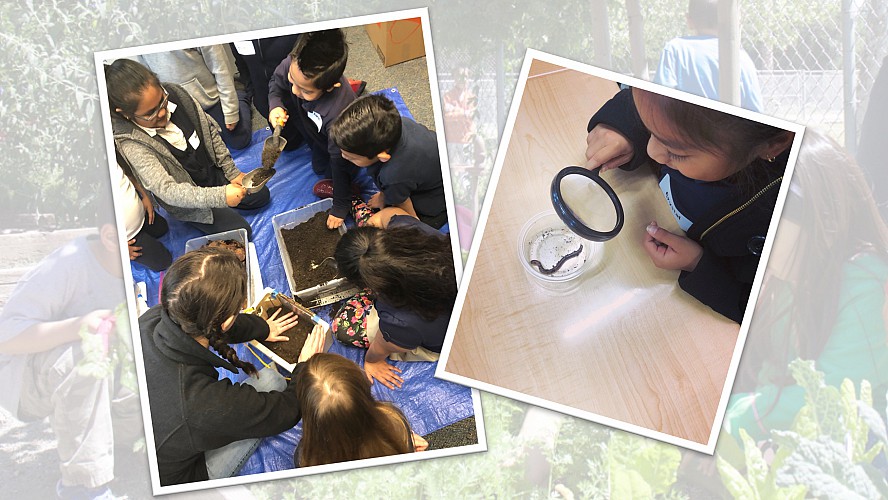 Learning about the world's "Mighty Decomposers" came to life as Living Classroom brought an engaging lesson to students at Rosemary School this week.
The Living Classroom gardening/outdoor education program is working with students in several of our elementary schools inspiring them to learn about and value the natural world through garden-based education.
They're always on the lookout for volunteers--docents to help lead gardening lessons, green thumbs to help tend our school gardens, and community friends who just want to come out, lend a hand and help support this wonderful program.