Board Passes School Safety Resolution
District Governing Board urges lawmakers to support greater school safety through increased funding and "common sense gun reforms."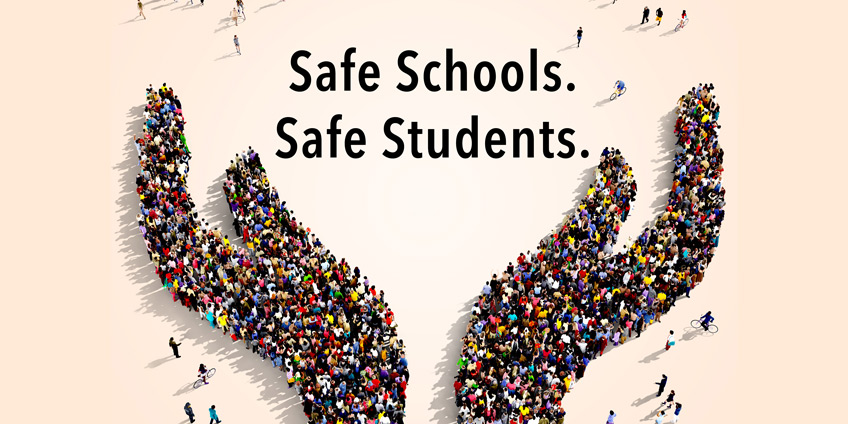 At their March 29 meeting, the elementary school district trustees passed Resolution 2017-18-25 calling on state and federal legislators to do more to bolster funding for services that support students' mental, physical and emotional health and protect students from gun violence.
"Gun violence on school campuses, while relatively rare, represents a particularly egregious and unacceptable threat to the lives of students, teachers, and staff across the country," the resolution states.
Prompted by the February 2018 mass shooting at a Florida high school, the resolution cites data about bullying, harassment, and student access to guns, and it asserts students' and staff's rights to safety at school.
The resolution also requests for adequate funding to support students social and emotional needs in addition to their academic achievement.
"Our District partners with community health services to help students and families who need support with social-emotional and other non-instructional issues," said Superintendent Shelly Viramontez. "The costs of educating and supporting students have been rising faster than state and federal funding, making it difficult to provide services that allow our teachers to teach while students get support for their social-emotional well-being."
A copy of the full resolution is available on the district's website.