Schools Add Narcan to Emergency Response Kits
Part of Statewide Effort to Protect Children from Fentanyl Overdose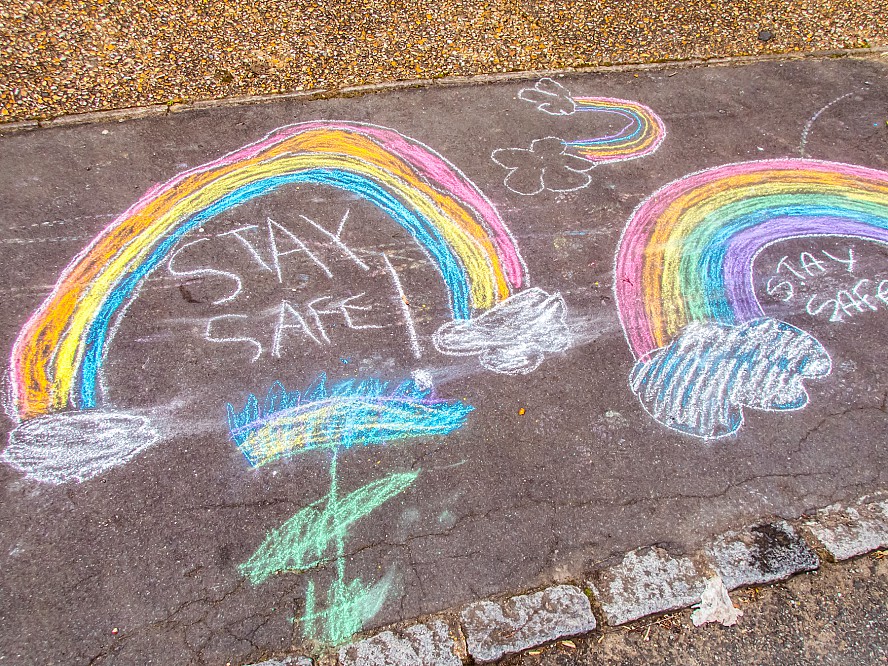 The safety of our students and community is always our top priority.
Recently, news outlets have been raising awareness about a drug called "Fentanyl" and "Rainbow Fentanyl". Brightly-colored Rainbow Fentanyl can be found in many forms, including pills, powder, and blocks that can resemble candy or sidewalk chalk (photo below).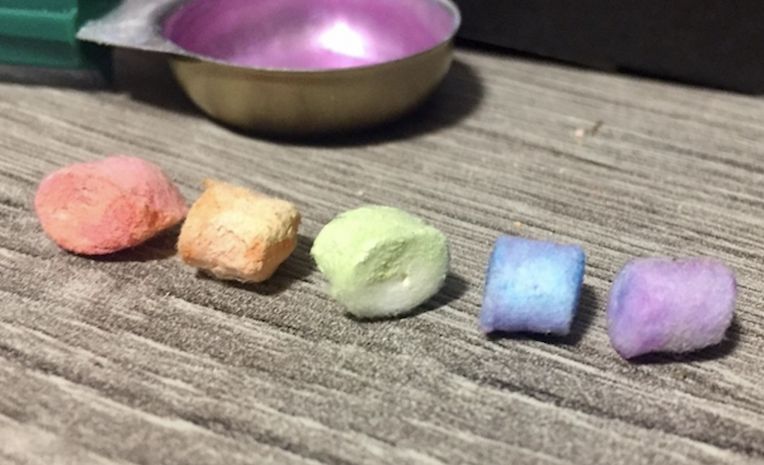 Fentanyl is up to 50 times stronger than heroin and 100 times stronger than morphine. See the California Department of Health's Alert on Rainbow Fentanyl.
As we work together to keep our students and community safe, we would like to call your attention to this issue and ask parents to take some time to speak with your children about this danger. Any pill (regardless of its color, shape, or size) that does not come from a health care provider or pharmacist can contain fentanyl and can be deadly. Prevention is key to saving lives.
While we hope to never need to use it, we plan for the worst case scenario and hope it never comes to that. Our District will have a supply of Narcan, a medication that when administered rapidly enough can reverse an opioid overdose, available at all of our school sites. Key district and school-based staff are being trained to administer Narcan. (See information from the California Department of Public Health.)