Refresh Your Safety Plans This Month
Three times in October, students and families will have a chance to plan and practice how to prepare for emergency situations.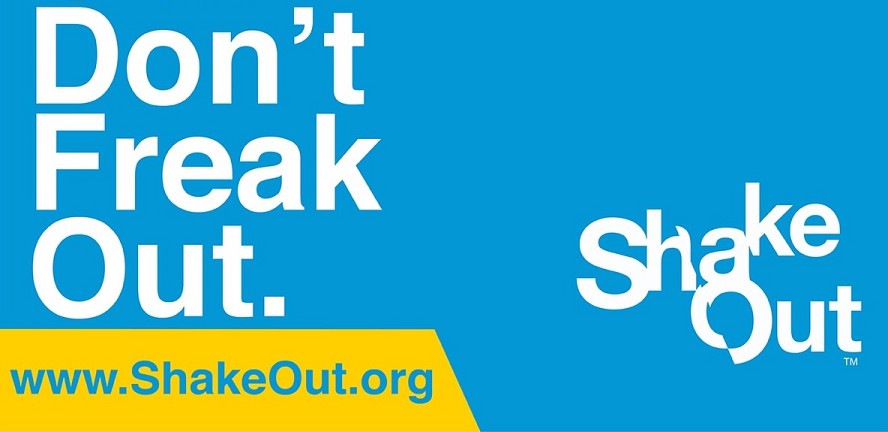 Oct. 14: Family Emergency Preparedness at Parent University. Know how to protect your family from natural disasters the way professional first-responders do around their own homes. Sign up for Parent University online or walk in Saturday morning, 8 a.m., at Monroe Middle School.
Oct. 19: Great Shakeout. Earthquakes are a fact of life in California. Is your family prepared? On Thurs., Oct. 19th, our school will join in the Great Shakeout, at 10:19 a.m. all over California.
Oct. 23: Testing the Emergency Contact system. The District will conduct a test of its system for phoning and emailing the people listed on your child's emergency contact form. If there have been any changes in those contact numbers/emails, please notify the school office as soon as possible or update the information using your PowerSchool Parent log-in and choosing the "school information" option from the left menu.