Update on Improving Pedestrian Safety
A Message from the Superintendent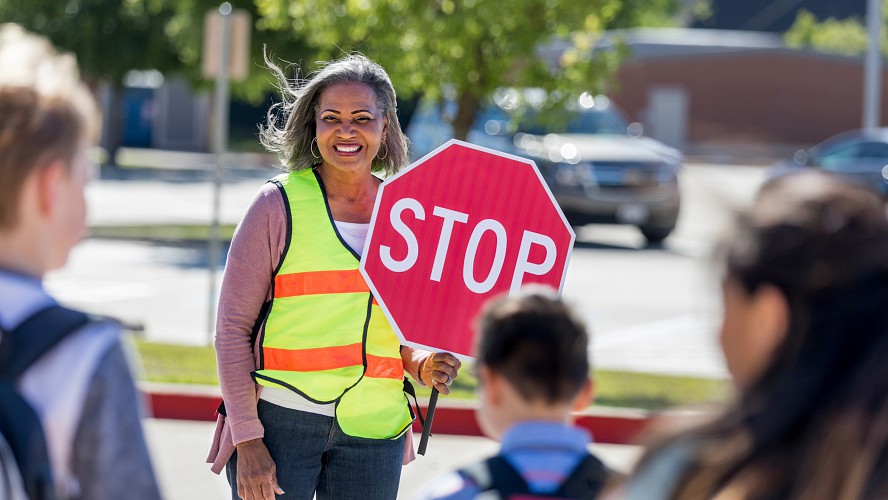 On Wed., Nov. 2, Campbell Union School District sent an update to families on efforts to improve pedestrian safety for students.
"As we continue to mourn the tragic loss of our 8-year-old Castlemont Elementary School student, Jacob Villanueva, it is important to share the actions our school district is taking to prevent another tragedy from occurring," said Superintendent Shelly Viramontez.
The letter included news of recent actions by the City of San Jose to bolster the Safe Routes to School program and the district's commitment to advocate for more safety measures across the district and county.
To read the full update, click here.