Stay Informed! New Notifications App
Parents and guardians asked for more control over how they receive school notices.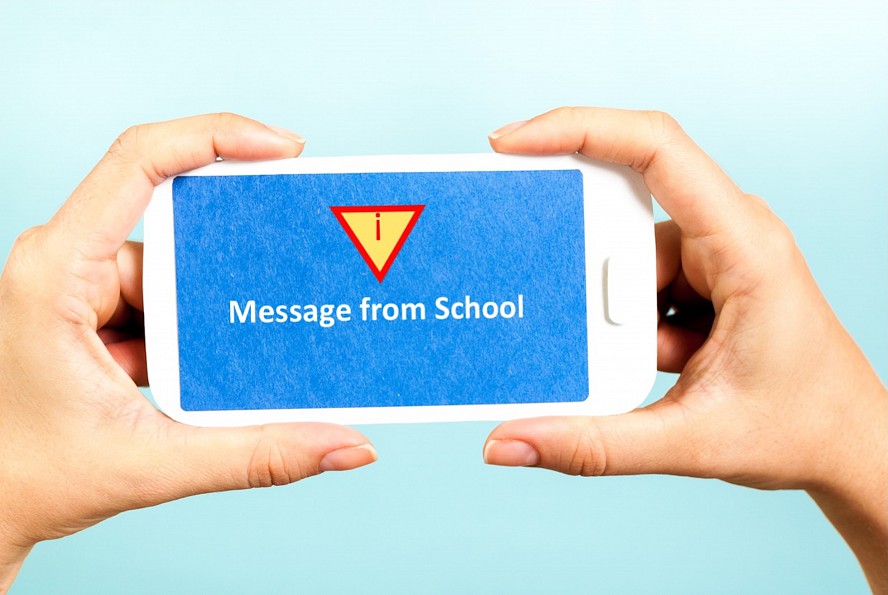 We heard you! Families in Campbell Union School District's elementary and middle schools want more information and fewer "robo-calls".
Now, parents and guardians will be able to use a free and secure mobile app to control which of our notices go to their phone and which go to email or text. The app is an extension of the SchoolMessenger notification system that our schools use to help parents stay up-to-date on important information, such as emergency notices, attendance, time-sensitive announcements, school lunch account balances, and more.
The free SchoolMessenger mobile app can be downloaded for Apple iOS and Android devices from http://go.schoolmessenger.com. A web app version is also available for those who prefer using a web browser.
See the flyer here or in your school's weekly e-newsletter.