District to Adopt New Elementary Science Curricula
Public may preview learning materials March 22nd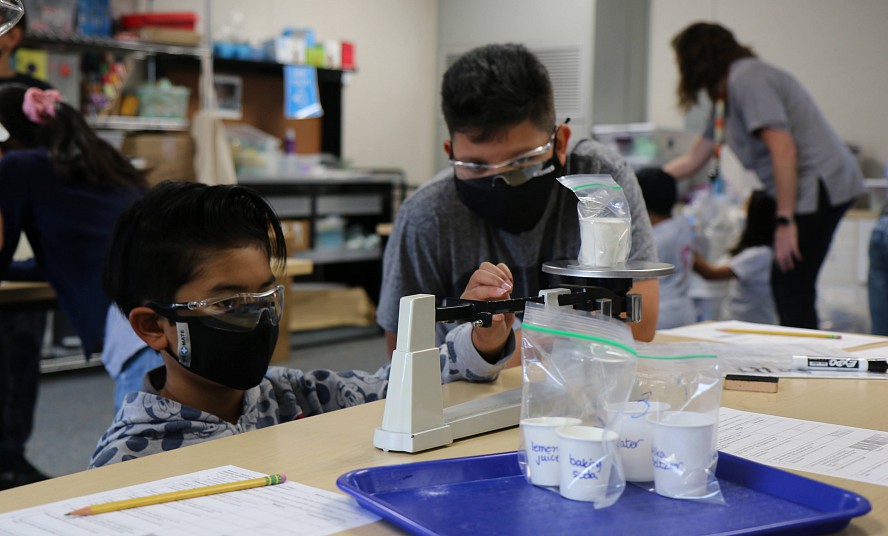 On Tue., March 22, from 10 a.m. until 1 p.m., parents and community members are able to preview, ask questions, and provide feedback on the curricula being proposed for Science in grades TK-5.
The proposed new curricula—Twig Science and STEMScopes—will be available for in-person viewing and feedback in the Hamilton Room at the District Administration Office, 155 N. 3rd Street, Campbell.
Educators and the publishers advise viewing the materials in person in order to see how the hands-on lessons are intended to be used, ask questions of the district instructional staff, and be able to view the student and teacher's editions of the curricula.
The public also may direct questions about the proposed curricula by calling the District's Teaching and Learning Department, 408-364-4200, extension, 6245.