AI Research Foundations Program by MIT Graduate Students
Online 10-session enrichment program introduces middle school students to fundamental artificial intelligence concepts.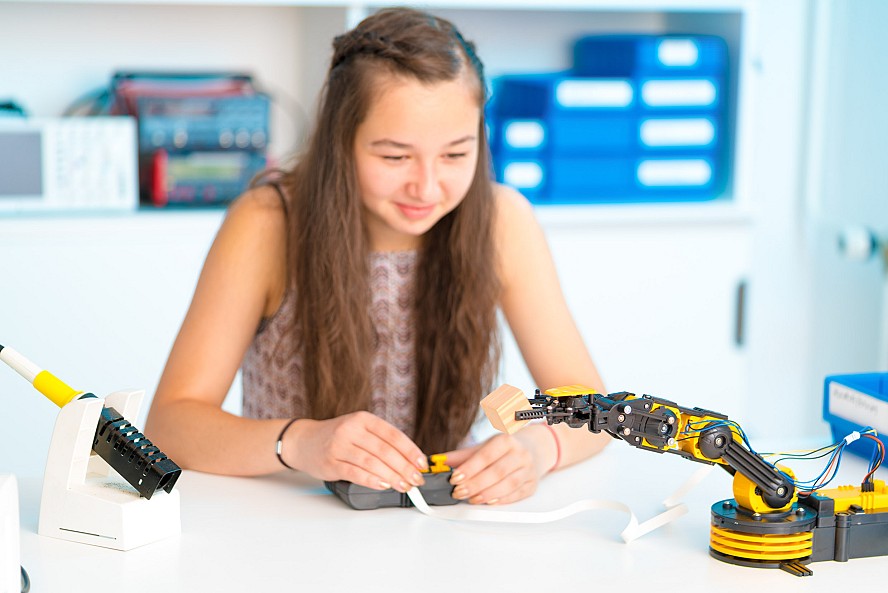 AI Scholars Live Online is a 10-session, 25-hour enrichment program that introduces middle and high school students to fundamental artificial intelligence concepts in order to work through socially impactful projects in areas including art, healthcare, education, and more.
Developed and taught by our team of graduate students from Stanford and MIT, students receive a personalized, interdisciplinary learning experience with a student-instructor ratio of 5:1, and custom curriculum appropriate for complete beginners to more advanced students.
Students may apply to our program here by August 30th, and can find more detailed course information on our website and brochure. You can also read more about our vision on Forbes. For information on our middle school programs, please visit our website to learn more. Please contact Program Manager, Aidan Goltra at <http://www.privatedaddy.com/?q=UUh-2BMwAEPkVJVAlsUVt-2FXj9vdGVmUlVJ_713> or call our team at +1 (240) 226-1366 with any questions. Thank you!