Find Adventures with Free Park Passes 
California State Parks is offering free passes to 4th graders and their family.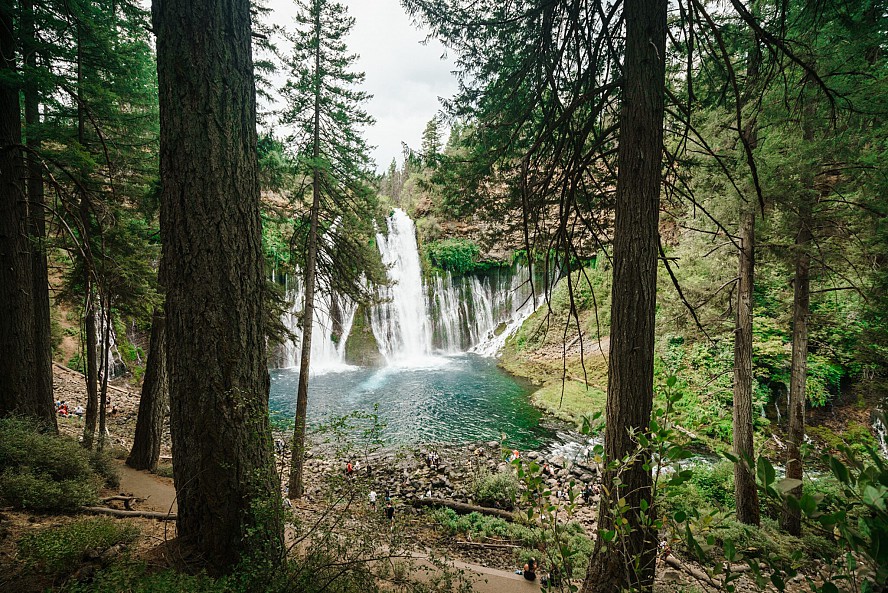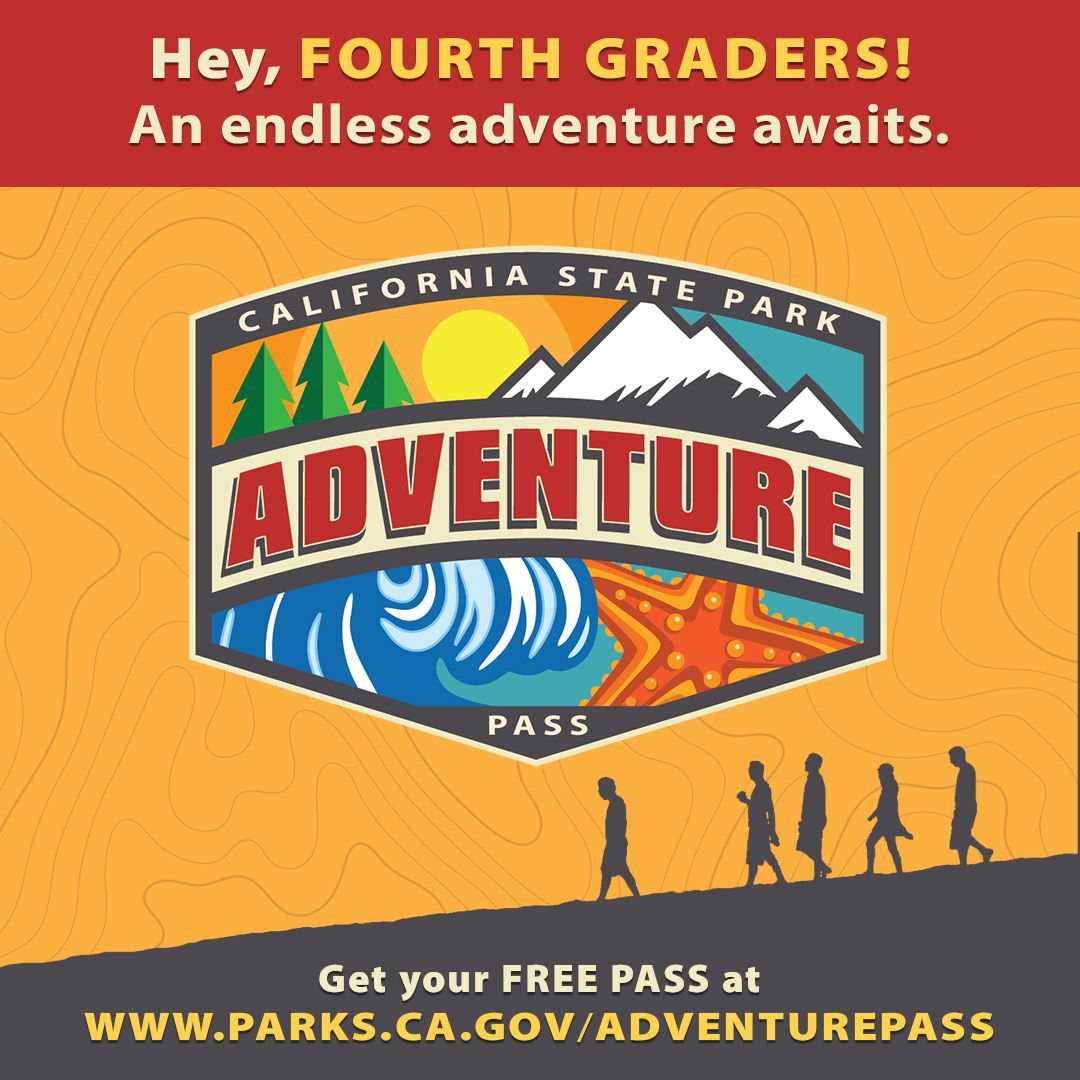 California State Parks Adventure Pass wants every 4th grader and their families to know about the Adventure Pass!
The Adventure Pass will get every 4th grader and their family free admission to 19 participating California State Parks for one year (Sept.-Aug.). Attached is an introductory letter and poster in both English and Spanish. Please share this exciting information out to all 4th grade teachers and educators!