Student Art Exhibit at Ainsley House
Summer art creations on display at the museum's Carriage House through October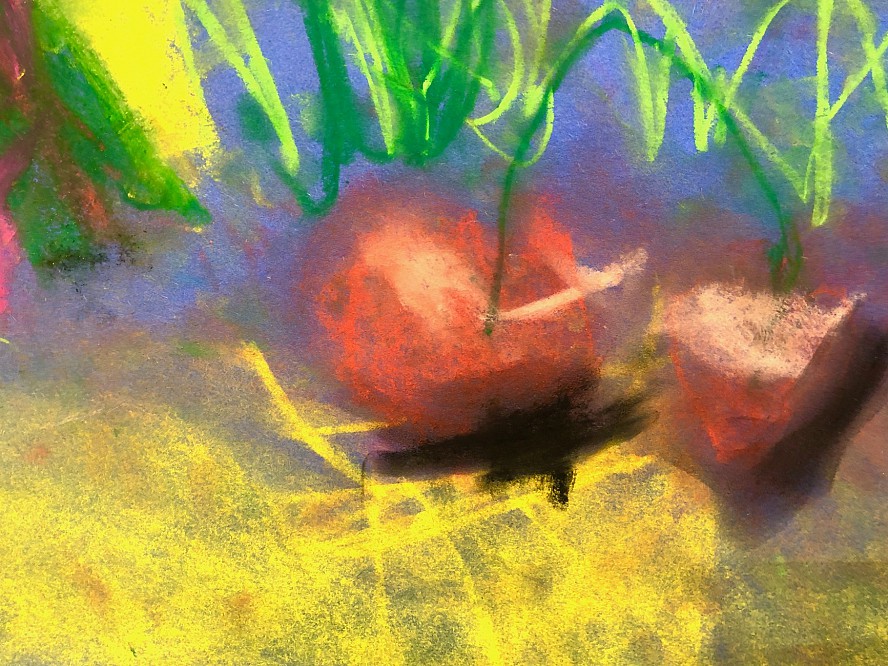 Campbell Union School District invites you to view some special work by talented students on display through October at the Campbell Historical Museum's Ainsley House.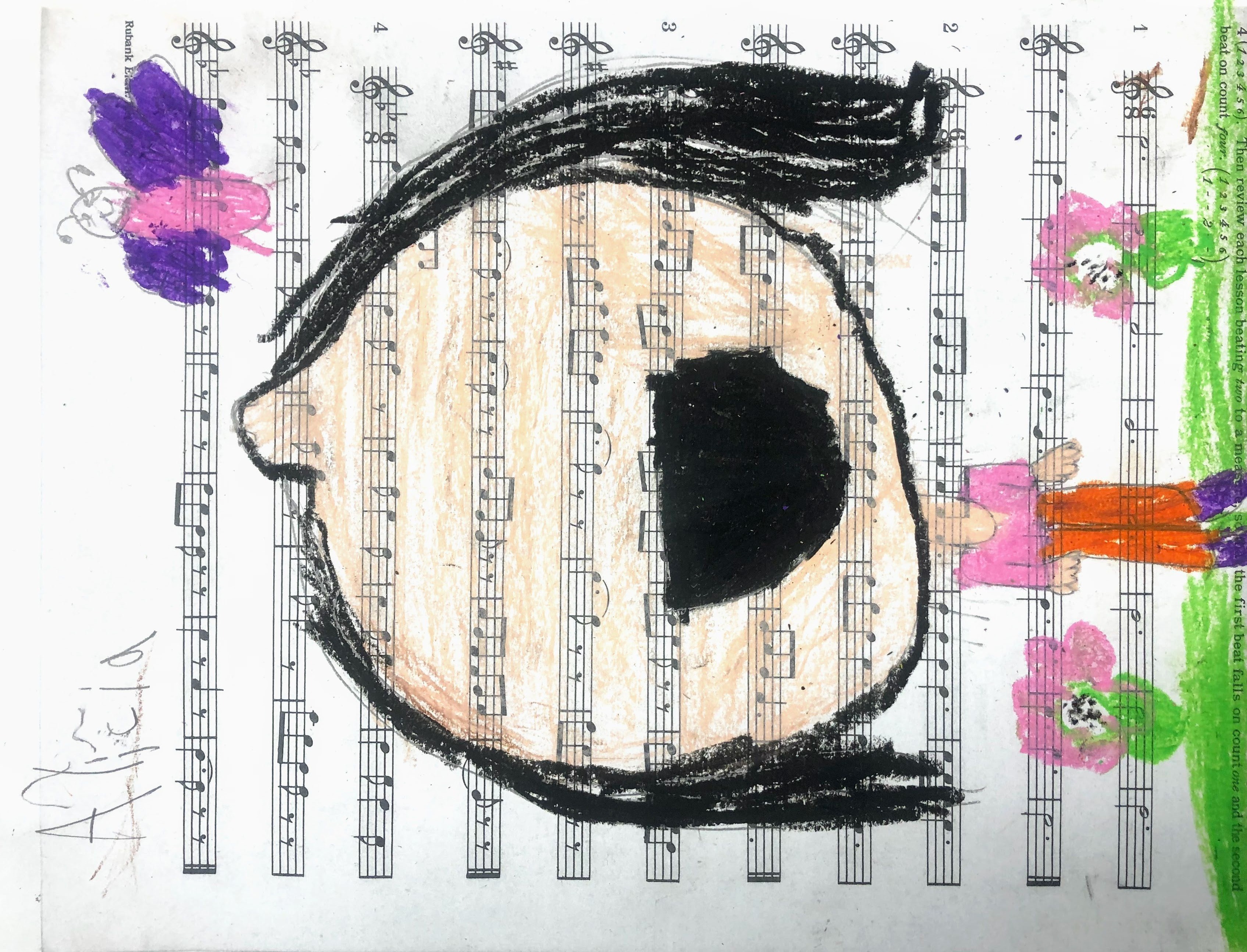 Students in the district's Summer FUN program worked with artists from Arthouse Studio who taught them the importance of imagination and creativity in their lives by giving them a glimpse into their potential as innovative thinkers, problem solvers and change makers. The City of Campbell and Arthouse Studio arranged for the exhibit, which is sponsored by Gitlab.
The Summer FUN program is one of several ways that the Campbell Union School District is providing students with supplemental instruction and support for social and emotional well-being that the community said were priorities. The program was made possible through one-time Expanded Learning Opportunity (ELO) grant and community partnerships.