Important Information about Confidential Student Data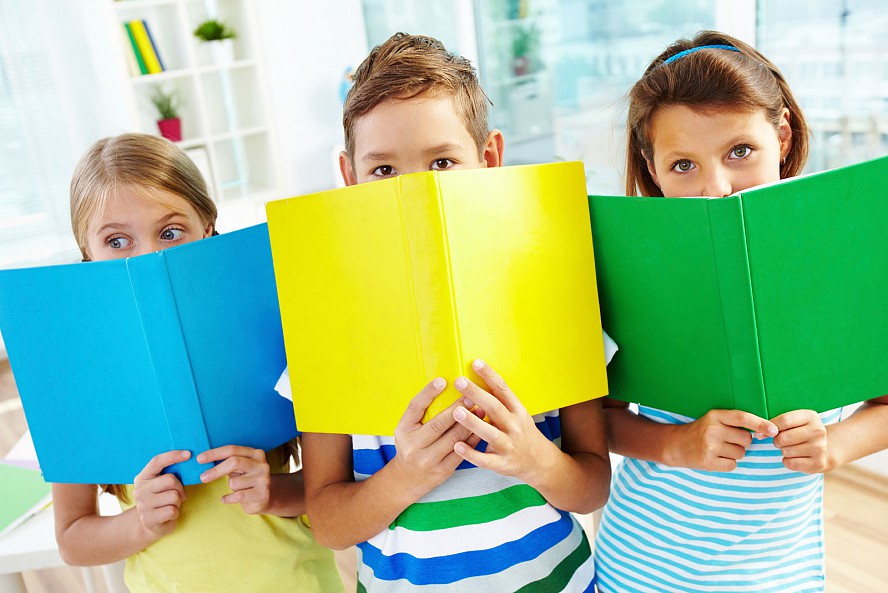 Update on Student Data Lawsuit
A message from Superintendent Andrew
March 3, 2016———Student privacy is a top priority for us, which is why we are sending you this update on the lawsuit dealing with the release of confidential student data.
This week, Federal Court Judge Kimberly Mueller amended her ruling so that requests for confidential student data must be reviewed by Special Master of Discovery Winston Krone. Which data to release will be determined between the Special Master, the Department of Education and plaintiff's attorneys, and it will be transferred only if the plaintiffs meet specific security protocols.
The confidential information in question includes students' names, addresses, phone numbers, social security numbers, and any behavior, academic or health reports. Parents throughout the state have submitted thousands of objection letters to the possible release of this very sensitive data.
The deadline to submit an objection form — which is not the same as an opt-out form — is April 1, 2016. Forms are available on the California Department of Education website, http://www.cde.ca.gov/re/di/ws/morganhillcase.asp.
We will continue to keep you apprised of any new developments in this case.
* * * * * * * * * * * * * * * * * * * * * * * *
Lawsuit Affects Release of Student Data.
Objection Form Available.
Feb. 23, 2016———A recent lawsuit against the California Department of Education (CDE) is impacting all school districts across the state. We want to make you aware of this, and provide you with a form to object to the release of your student's data and other important information about the case.
In April 2012, two organizations, the Morgan Hill Concerned Parents Association and the Concerned Parent Association, filed a lawsuit against the CDE alleging widespread, systemic non-compliance by local education agencies with special education laws.
Our district was not involved in the lawsuit and is not the subject of any of the suit's allegations.
Nonetheless, as a part of this lawsuit, CDE has been ordered by the United States District Court to release all data it has collected on general and special education students since Jan. 1, 2008.
While the court order reads in part, "No student's identifying records will be disclosed to the public," beyond the small group of attorneys, plaintiffs and consultants mentioned in the lawsuit, we wanted to make you aware.
The Family Educational Rights and Privacy Act (FERPA) sets out the requirements for the protection of privacy of parents and students, including privacy of student records. Generally, parents and/or students must provide written consent before an educational agency may disclose personally identifiable information about students. However, this court order is an exception to the general rule.
We do not require students' social security numbers, and that is not part of their student record in Campbell Union School District. Student privacy and confidentiality are top priorities for us. Our District is not a party to the litigation and is not required to disclose any student information, nor does it intend to do so.
Parents/Guardians may complete and mail in the Notice and Objection form that allows parents to object, by April 1, 2016, to the disclosure of personally identifiable information related to their children. (Note: This is NOT an opt-out form. It is a form to register your objection to the release.)
We understand that a hearing is scheduled this Friday for a preliminary ruling on this matter next week.