All schools are closed, and will reopen May 1st. See UPDATED details and resources for families on the COVID-19 Resources page.
Keeping the WHOLE Child Safe and Well
A Message from the Superintendent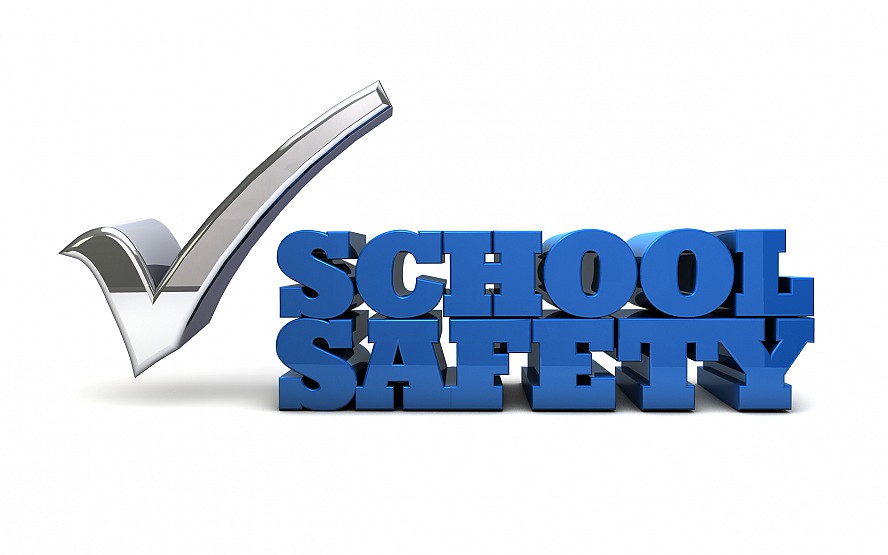 We've heard a lot lately about being prepared for emergencies like earthquakes, floods, and wild fires. With Halloween coming, families also are mindful of choosing safe costumes for their children. These are important safety measures that we support whole heartedly.
When it comes to supporting wellness for the WHOLE child, Campbell Union School District goes beyond the expected. Please watch this short video from Superintendent Shelly Viramontez to find out more.
On our Youtube channel at https://youtu.be/koKeL8BZrJI.