CUSD Summer Camps: Safety & Fun for Your Child
How will you keep your child's busy mind active when schools close for summer?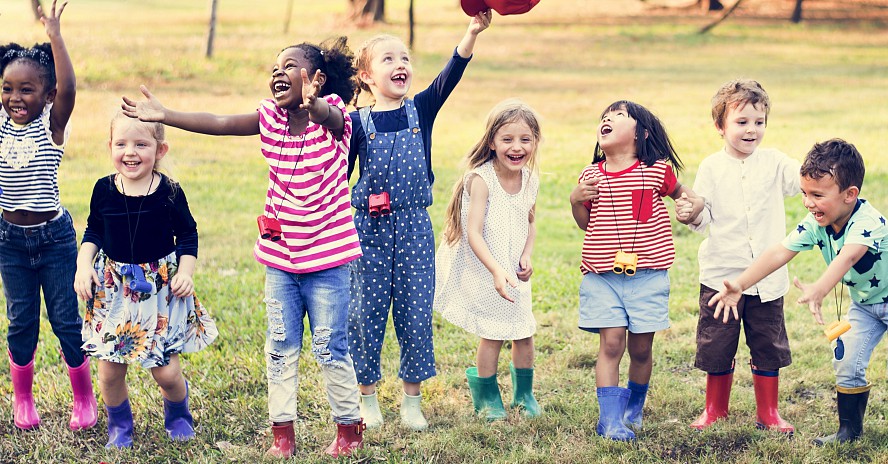 Our popular summer camp programs offer a safe and fun way for your child to enjoy the summer. Our weekly summer camp experiences offer a well-rounded program that includes Science Technology, Recreation, Engineering, Art and Math (STREAM) themed activities, field trips and more.
See our summer camp information online or click here to register.