Faculty's Passion for Learning Extends to Summer
Continued learning is a habit for our dedicated teachers and administrators.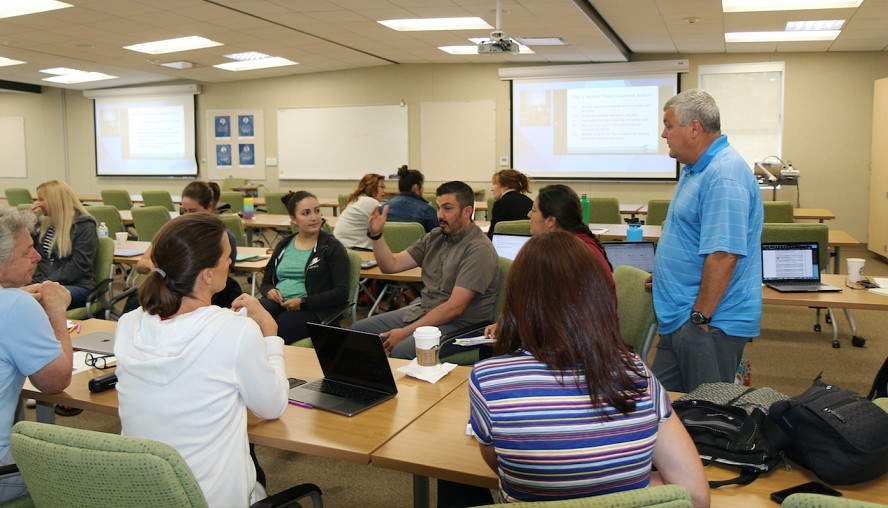 Summer learning got off to a great start after a particularly hard school year.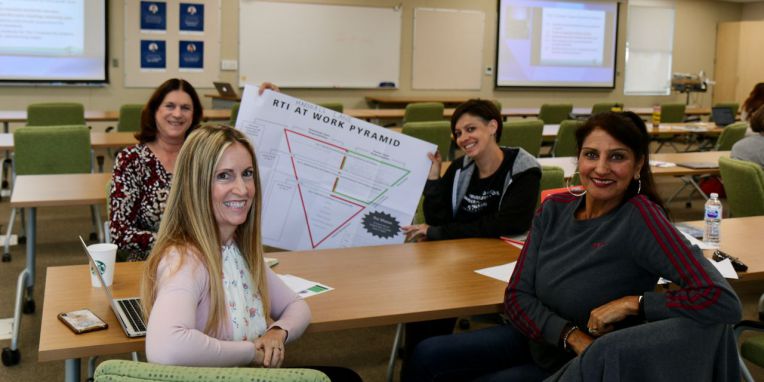 As the summer break began, 50 faculty members arrived at 7AM for four days to attend an institute focused on preparing for when their students return in August. The RTI Institute was streamed to school districts in Oregon, Utah, California, and other locations.
During the summer months, our teachers and administrators also attend workshops and conferences, read and listen to podcasts, and plan ahead to make students' new school year a success.