What's for Lunch in Summer?
Free summer meals for eligible children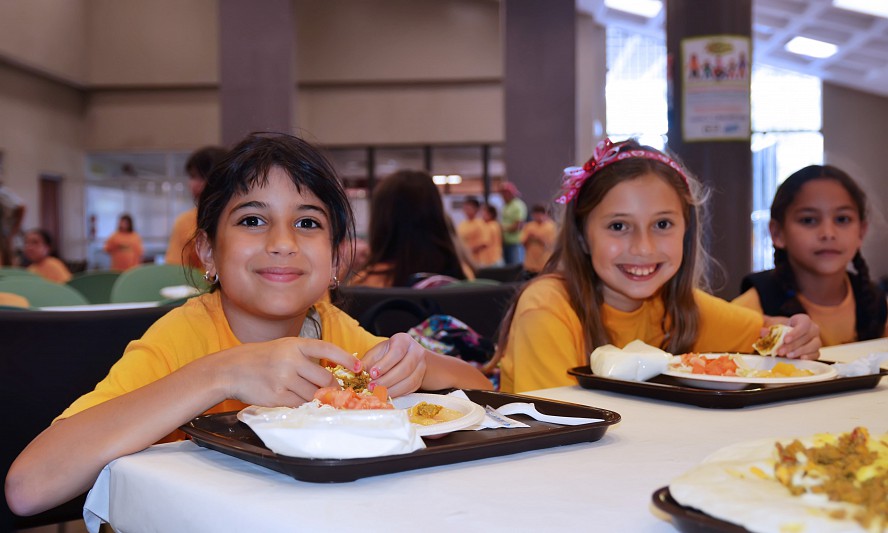 For some children and teens, summer can mean an unwanted vacation from the regular meals they received at school. Fortunately, children in Santa Clara County, ages 18 and younger, can receive free meals during the summer at multiple locations.
Various programs are in place throughout the county to help children, who rely on free or reduced-price school meals, to receive meals when school is out.
Two Campbell Union School District schools will serve meals beginning June 26 and ending July 14.
Rosemary Elementary School, located at 401 W. Hamilton Ave., will serve a lunch/brunch from 12:30 to 1 p.m. M
Sherman Oaks Elementary, located at 1800 Fruitdale Ave., will serve brunch from 10:30 to 11 a.m.
Children in Campbell also can go to:
Del Mar High School will serve free meals during the summer to anyone under age 18. Breakfast is from 9:10 to 9:20 a.m. and lunch from 11:00-11:10 a.m. There will be no meals served July 3-4.
The Health Trust, 2105 Bascom Ave., and
The Jewish Family Service of Silicon Valley, 14855 Oka Road Suite 202 in Los Gatos.
There are many more locations in Santa Clara County. Families can find a meal site in their area through web searches for USDA Summer Food and the Hunger Hotline, or by phoning the National Hunger Hotline at: 1-866-3HUNGRY (1-866-348-6479) or 1-877-8HAMBRE (1-877-842-6273).