TechHelp for Students Goes Live
Online portal allows students to connect directly with a District technology expert.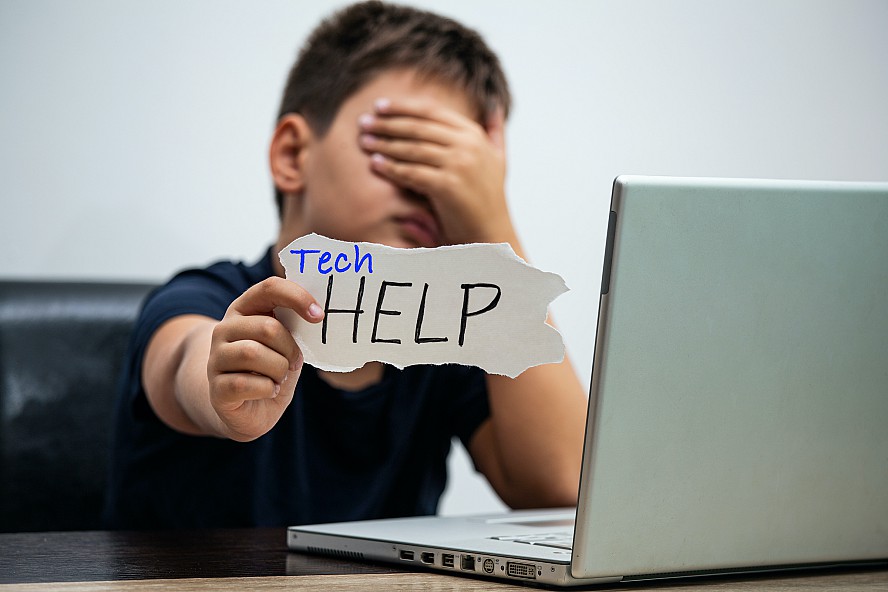 The Technology Department has opened TechHelp for all CampbellUSD students.
TechHelp is an online portal that allows your student to connect directly with one of CampbellUSD's six Instructional Technology staff. The portal ensures that the entire IT team can see the problem you are reporting, and allows them to assign, solve or escalate accordingly.
To begin using TechHelp, visit https://techhelp.campbellusd.org in a web browser and sign in with your student's full CampbellUSD email address and password. From there, you can choose a ticket category, write a helpful description of the problem you're facing, and someone from the IT team will receive the ticket and get to work. Based on the question, the team may refer tickets back to your site or individual teachers for school or classroom-specific issues.
If you do not know your [student's email address or password, you can look them up in the PowerSchool parent portal. Watch this PowerSchool parent portal tutorial video for more information on creating a PowerSchool Parent Portal account.