Thank You for Supporting Our Students!
Community partners bring invaluable aid during pandemic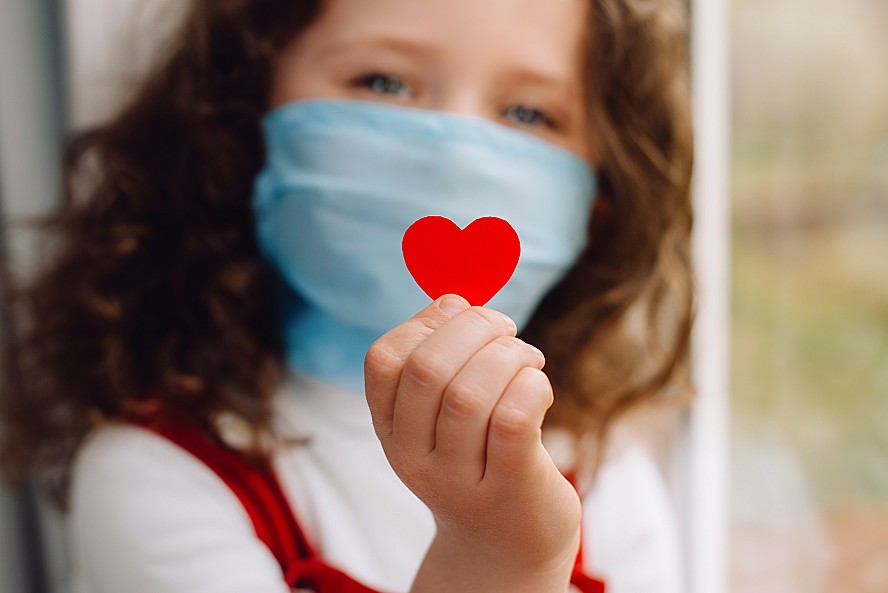 During our district's nearly 100 years of providing an education beyond the expected to our students, we have faced many challenges, but none as challenging as the school closures resulting from the COVID-19 pandemic.
Fortunately, we have not had to face those challenges alone. Since March, agencies and individuals have poured in support for our students and families—everything from school and safety supplies, counseling and health services, internet hot spots and computer devices, educational kits, and so much more. The dollar value is in the hundreds of thousands. The positive impact on the health and learning needs of our students and families is priceless.
Our "Thank You" video provides a glimpse into the many, many people and groups who have been "friends in deed" during the pandemic. Many of them have been our partners for years and gave additional support over the past eight months. The video is on our Youtube channel: campbellusd.