ThoughtExchange: Input On One Time Funds to Accelerate Learning
A conversation about accelerating student learning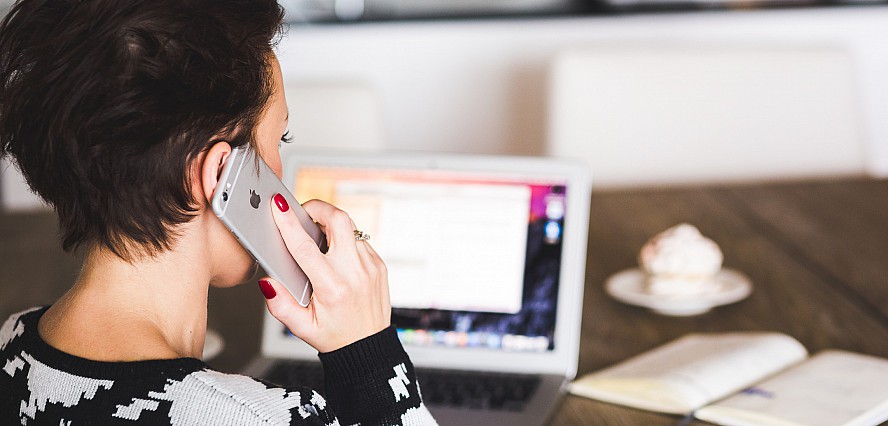 We are so pleased that our legislators have approved additional one-time funds to support student learning acceleration in response to the impact of the COVID-19 pandemic and the challenge of providing in-person instruction for this school year. Those of you who have been in the district, are familiar with our use of ThoughtExchange to gather large scale community input. We are seeking thoughts and ideas from our staff and families about what the district might do to accelerate student learning going forward.
Please be part of this conversation and decision making process. It's easy to do from your mobile device or desktop computer.
Enter your thoughts about accelerating student learning and rate those from others. Then - and this is important - return periodically to see any new ideas and give them a "star" rating indicating how much you agree with the idea.
The Conversation About Accelerating Student Learning will be open through May 7. We will then review the top thoughts for developing the plan that must be submitted by June 1, 2021. Thank you in advance for your thoughts, ideas and participation.