Are You Thinking What We're Thinking?
DEADLINE EXTENDED to 11/22. Join our Community Thoughtexchange.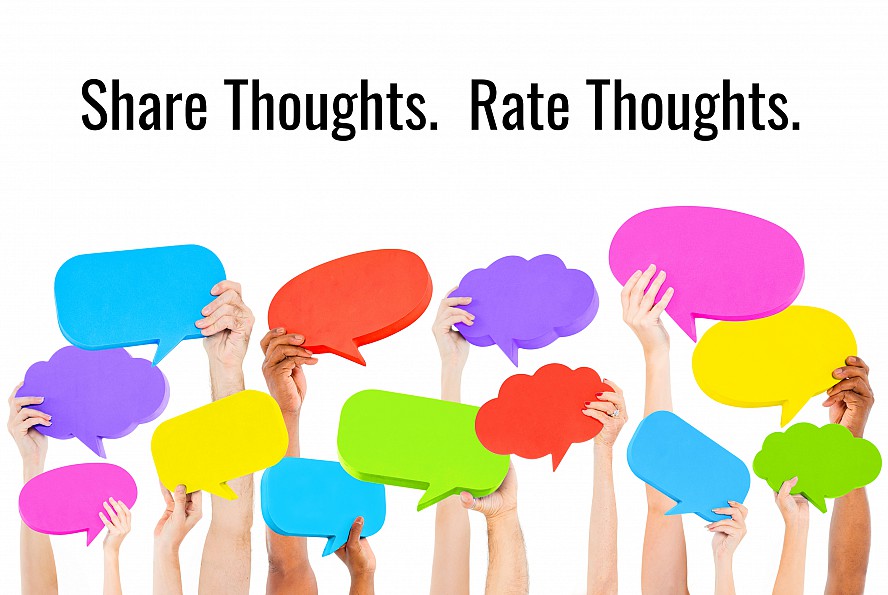 We've extended the deadline to participate in your school's Thoughtexchange and add your voice to our planning process.
We believe that working closely with our community is essential to meeting the needs of our students. As part of our annual planning, we want to understand what is important to you for your school and the District. One way we do that is through Thoughtexchange—an online tool that allows us to learn the thoughts and priorities of the people affected by our decisions.
Share your Thoughts by November 22!
Please join in the Parent/Community conversation about your child's school and district.
Por favor únase a la conversación de los padres/la comunidad sobre la escuela y el distrito de su hijo.

It is an easy 3-step process:
1. Share – answer open-ended questions about education in our schools
2. Star – review and ideas from other stakeholders
3. Discover – learn what is important to the community as a whole
We are committed to making sure our students are educated to their highest potential, and we rely on your feedback and input to help guide that direction. That is why we are asking for your participation in an online community conversation about what we're doing well and areas in which we can improve.
Sincerely,
Dr. Shelly Viramontez, Superintendent