Thoughtexchange: Share and Rate Thoughts on Funds for Learning
A reminder to participate in the online conversation about priorities for accelerated learning funds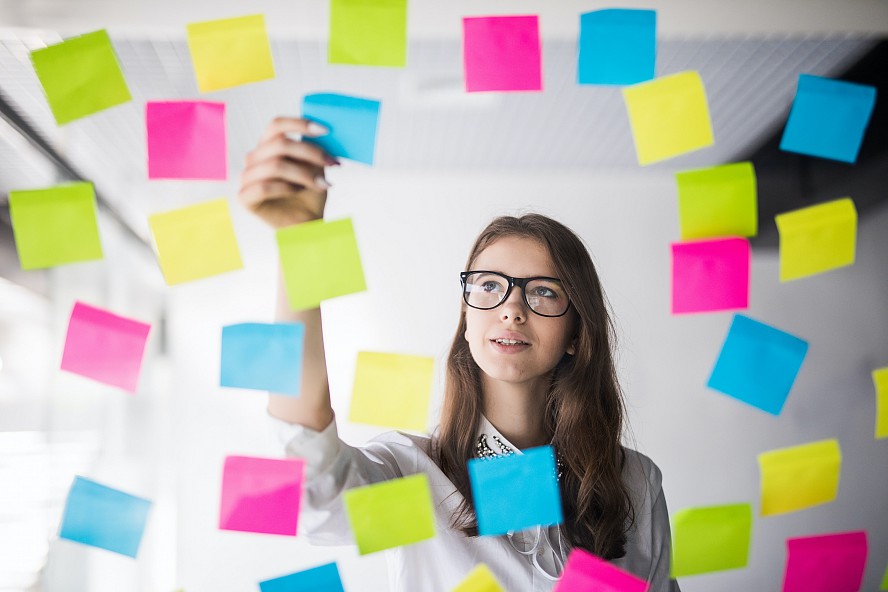 Share a thought or Rate thoughts from others.
We are seeking input from families and staff.

California legislators have approved additional one-time funds to support student learning acceleration in response to the impact of the COVID-19 pandemic on in-person instruction for this school year.
We would like your thoughts about priorities for these funds via the online ThoughtExchange platform. An important part of the conversation is going back periodically to see and rate thoughts from others. It's easy to do from your mobile device or desktop computer.
Now through May 7th, please return periodically to see any new ideas and give them a "star" rating indicating how much you agree with the idea.