Boom! Transitional Kindergarten Expands to Younger Students
TK now open to children turning 5 from Sep. 2 – Feb. 2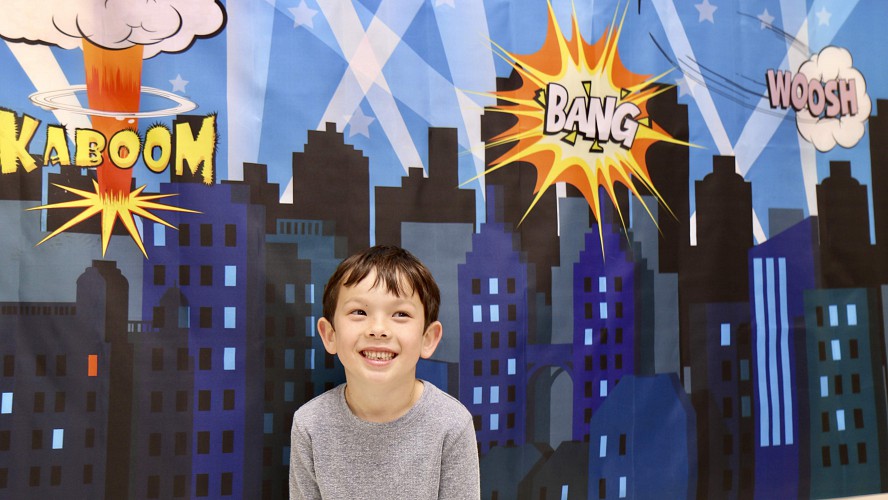 Today, California children who turn 5 years old between Sept. 2, 2022 and Feb. 2, 2023, can enroll in CUSD's Transitional Kindergarten (TK) for the school year that begins this August. The expansion is thanks to California's Universal TK program, which was part of the legislative changes of AB 130.
Sky-High Potential
Four year olds are pretty smart these days. Still, there's a lot to learn beyond reading, writing and math. "Doing school" also means learning to self-regulate emotions, taking turns, making friends, thinking critically to solve problems and much more.
TK is a two-year bridge program between preschool and kindergarten made especially for students who will be turning 5 years old later in the school year. They are taught by credentialed teachers and the program includes lots of hands-on learning, verbal and social-emotional skills. The program is also offered in a full-day schedule similar to Kindergarten, and the legislation also provides for a staffing ratio of 12 students to 1 adult. Learn the Prek/TK/K Difference in CUSD.
While TK/Kindergarten combination classes are allowed, the district is planning to offer a TK-only class at each elementary school. The number of students who enroll in TK will determine the final locations and class offerings for the 2022-23 school year. Visit our website for more Enrollment Information.