Update: Meeting About TK-8 Boundaries, Enrollment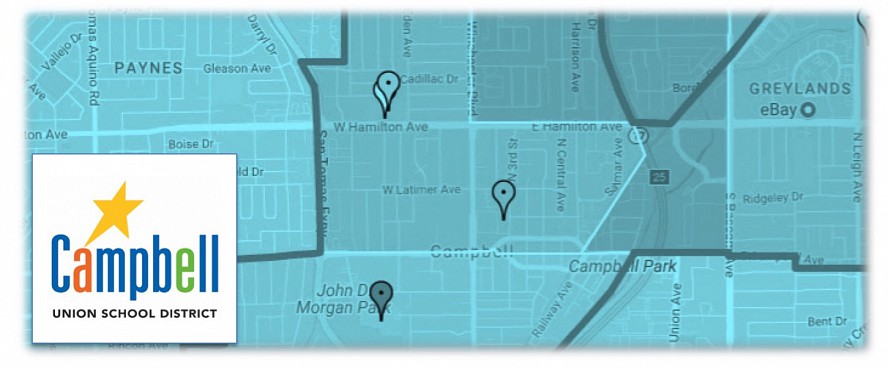 A community meeting will be held at 295 Cherry Lane, Campbell (Campbell Middle School) at 6:00 p.m. on December 5th. Information about the school's focus, facilities and enrollment will be discussed.
The input provided at the November 14th meeting will be shared with the Board at the November 16th Board meeting, in which we will present proposed boundary and enrollment recommendations.
Another informational meeting is planned for December 5th, December 8th and January 16th.