Transformation: Steps to New Opportunity
Letter from Superintendent Andrew Outlines Next Steps in Campbell Middle School Transformation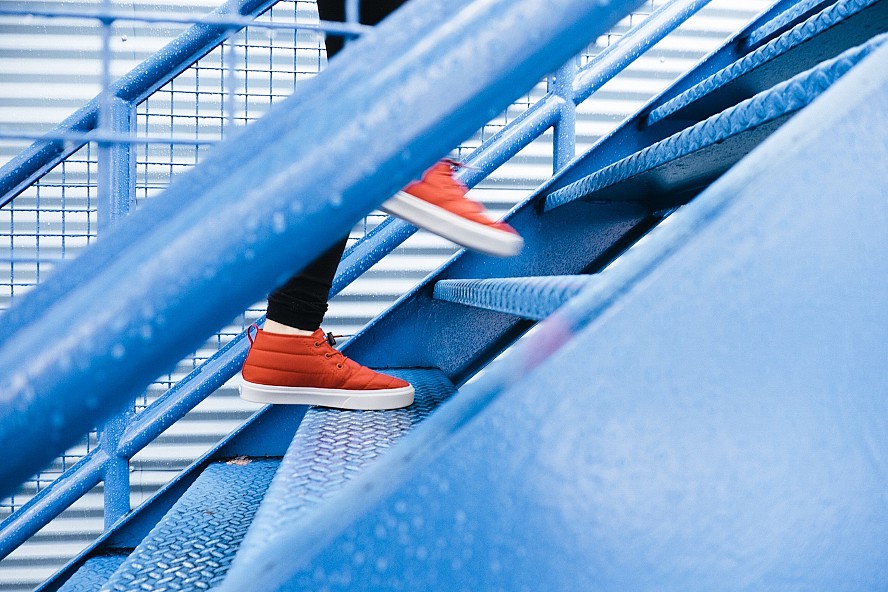 Dear Parents,
Campbell Union School District continuously seeks to ensure that every Campbell school is a place where students, parents, and staff thrive. As outlined in our mission and vision statements, we constantly strive to provide programs that will meet and exceed the needs of our students, staff and community.
Providing our students and community with education options and proven, innovative programs is accomplished through the focused efforts of all of our stakeholders. We begin by researching and observing "best practices" in schools, studying current trends in education, and craft programs that enable us to educate our students to their highest potential and ensure that they are prepared to succeed.
My purpose in writing to you today is to share what our next steps will be in meeting the goals outlined above. We have decided to transform Campbell Middle School into a preschool through eighth grade site. We are excited to provide our students, staff, and families with another research-proven model that will enhance the learning opportunities for our students.
We will officially launch the transformation planning process this month. The transformation will have an impact on all sites, although the specific impact will not be known until the plan is fully developed. I will schedule a meeting at all sites in the next few weeks to discuss the process and respond to questions. (Please see below.) Other site and district meetings will be scheduled throughout the year.
The Transformation Team has been selected. This team will develop the implementation plan for the new site. The selected team members represent teachers, administrators, parents, community members, and an education consultant. The Team will submit a comprehensive plan of action to the Board in June 2017.
Our Open Enrollment process will change this year as we prepare for the transformation. Our current 4th grade students from Capri, Castlemont, Blackford, and Rosemary that generally attend CMS will remain at their elementary school sites next year. * There may be a lottery for the few middle school slots available at Rolling Hills and Monroe; however that decision has not been decided.
We will provide a mechanism to communicate with district officials throughout the process. There will be an update provided to the Board at each regularly scheduled Board Meeting. We will provide notes on the Board Meeting discussion items shortly after each meeting. I encourage you to follow our progress through the communication channel (website, school site, community and board meetings, surveys, etc.) that best meets the needs of your family.
The transformation planning and implementation process will have anticipated and unanticipated challenges along the way. We will keep you informed of the progress and any changes to the process in a timely manner. Thank you for your patience, understanding, and input as we add another school model for the students and families of the Campbell Union School District.
Together we are making a difference for students, and I personally want to thank all of you who are working so hard to provide an "Education Beyond the Expected" for our children.
Sincerely,
Eric Andrew, Ed.D., Superintendent
* This sentence updated 1/12/17.
P.S. Please refer to the FULL letter, which includes the dates of upcoming information meetings. Hard copies are available from your child's school.