Seeking Ways to Help the Children of Ukraine?
Here are a few options.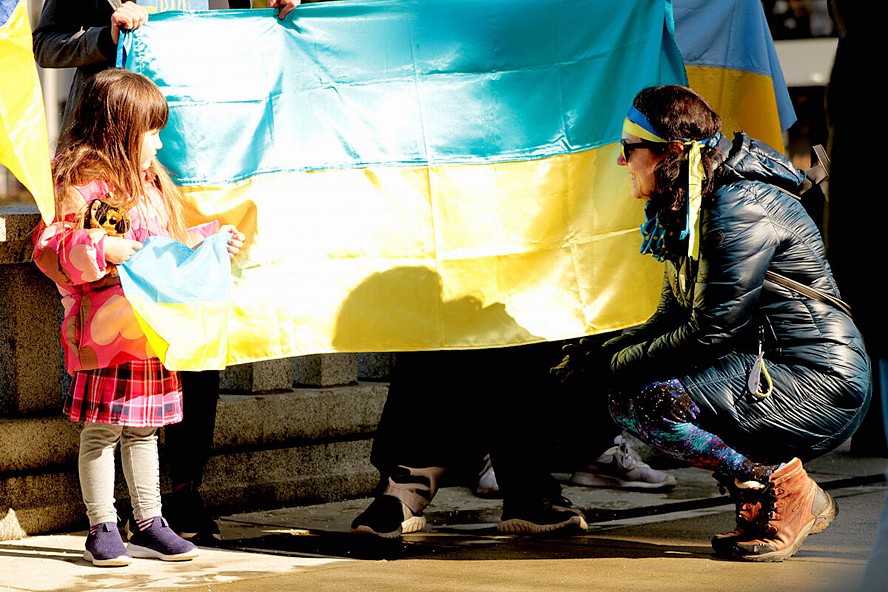 Our families, students and employees are empathetic and compassionate people, and as a result many are seeking ways to help the people of Ukraine during the current war with Russia. Our hearts break for the many people who have been harmed–-especially the children.
Following is a short list of places accepting donations to support Ukrainian children and families. There are others in our area, and you can find them through local churches and by searching online.