Walk and Roll Safety Reminders
Student safety is our top-most priority—even when they are traveling between home and school.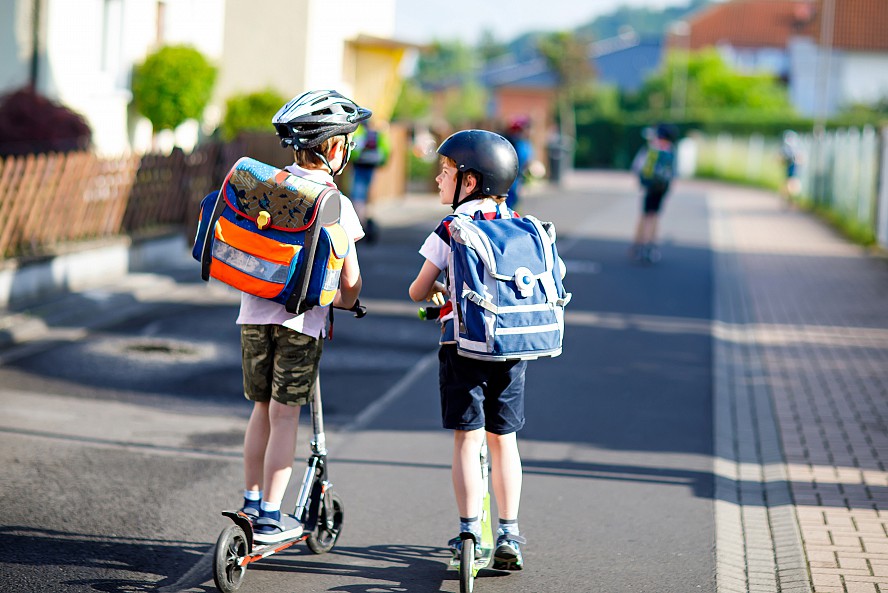 As students become more comfortable about walking or riding bikes between school and home, we want to be sure they stay alert and safe. Please talk to your child about how to stay safe while traveling to and from school.
Some suggested reminders are:
1. If possible, don't walk or ride alone.
2. Stay aware of your surroundings. Watch where you're going and what is happening around you.
3. Tell someone where you are going and when you will return.
4. Use cross walks and obey traffic signals.
5. Avoid strangers, and tell an adult right away if any suspicious people approach you.
Thank you for being our partner in student safety.