District expands nutrition education to after-school programs
Building healthy habits at a young age is important here.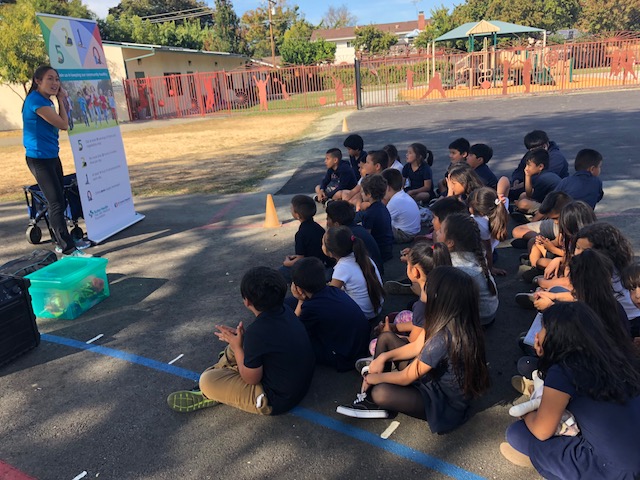 Campbell Union School District is expanding nutrition programs to its after-school program through a partnership with Sutter Health / Palo Alto Medical Foundation.
Beginning this school year, students in the Campbell Care after-school program will participate in 5210 Numbers to Live By—a youth nutrition and active living program—thanks to the partnership between the district and the Sutter Health / Palo Alto Medical Foundation.
Lisa Chin, a health education specialist with the Palo Alto Medical Foundation has visited five schools in the district, introducing children to various types of physical activities and having them try new fruits and vegetables through the 5-2-1-0 program. The 5-2-1-0 program teaches children to have five fruits or vegetables, no more than two hours of screen time, one hour of physical activity per day and zero sugary drinks.
"I just really want to make it fun for them to explore a new fruit or vegetable and know that it's ok not to like it one day and maybe come back to it," Chin said.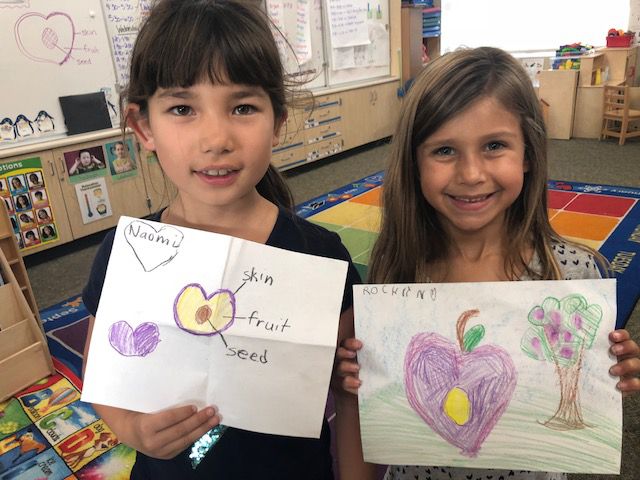 Her most recent visit was at Castlemont Elementary teaching children about tomatoes and physical activity they can do that's fun and good for their health, such as running and jump
rope. For some of the children, this was their first time tasting a cherry tomato, while others knew if they would like them or not.
"I thought it was good," said Elijah, a second-grade student at Castlemont. "It was juicy. I would like it as a snack."
Chin encourages children not to hate or dislike certain fruits and vegetables but establish the mindset that food may not be for them today. She hopes the foundation's 5-2-1-0 program will encourage children to make a healthy choice, establishing healthy habits at an early age. She will visit Campbell Care sites in the fall, winter and spring seasons with new fruits and vegetables to taste and new forms of physical activities for children to practice.
"We are dedicated to student health and wellness," said Superintendent Shelly Viramontez. "Through our Child Nutrition Department and our multi-agency Wellness Committee, our students have access to healthier meals, more opportunities to experience how food is grown and prepared, and more engaging lessons about nutrition and good health—during the school day and beyond."
Outside the cafeteria and lunchrooms, students are also encouraged to try new fruits and vegetables through Tasty Tastings. Students also experience farmers markets in classrooms and take several field trips to the central kitchen and local farms to see where their food is grown. Schools also provide instruction through their school gardens and the Living Classroom program.
All meals and snacks in district schools follow the USDA guidelines to ensure healthy meals. Through the district's central kitchen, meals are monitored for better control over sodium and saturated fat content ensuring the use of the freshest ingredients possible. Each school offers a salad bar to students containing 90 percent produce grown right here in California.