Community Unites for Student, Family Wellness
Wellness Week continues through March 25th.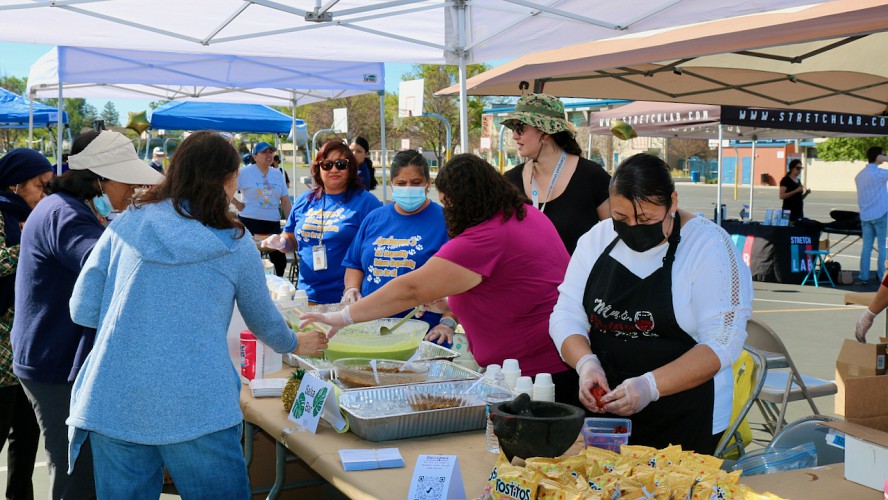 There are still a couple of days left to take part in Wellness Week, March 21-25!
The sessions offered during CUSD's Wellness Week demonstrate the commitment of our community partners and staff to support wellness among our students, staff and families. This annual focus on wellness offers a variety of sessions led by local experts who help participants find and create a routine that works for them. See the sessions and registration information on our Wellness Week web page.
There was additional support on Wednesday at the CUSD employee wellness fair. Exhibitors greeted particpants with fresh food, healthy recipes, fun activities, and resources for staying safe, healthy and stress free.
We want to send a huge thank you to our
2022 Wellness Week partners: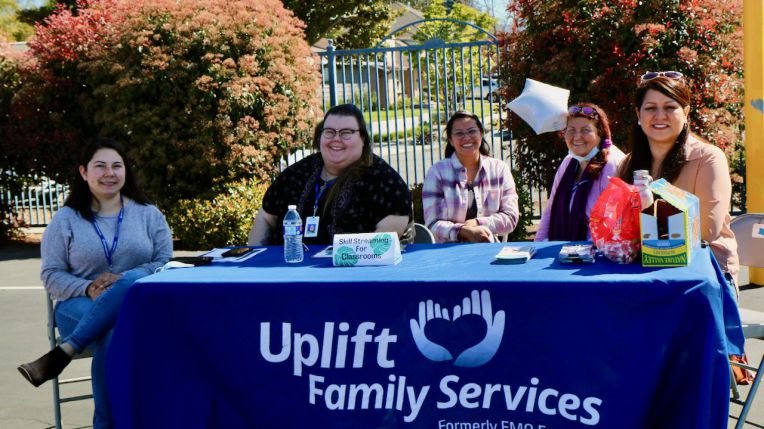 .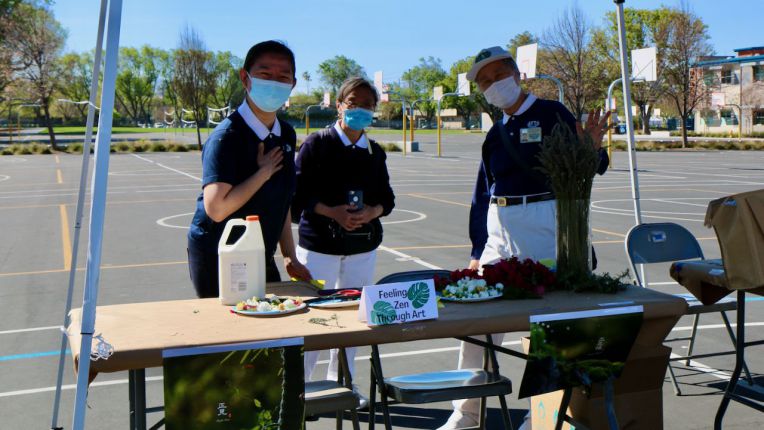 CUSD counselors, special education teachers and student services staff
Wellness fair exhibitors:
Uplift Family Services, Stretch Lab Campbell, Sports Basement, ilovekickboxing, ICS4Schools, and Tzu-Chi Foundation