Gain a Wealth of Wellness – March 29-April 2
District sponsors first annual district-wide event focused on student, staff and family wellbeing.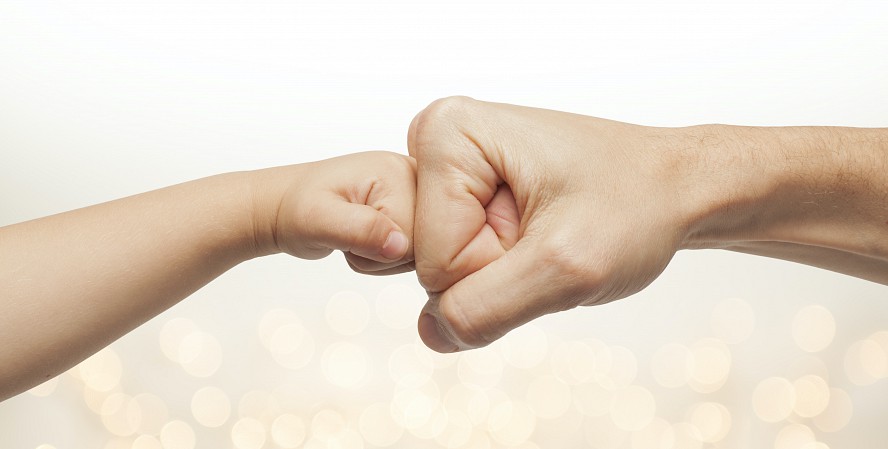 Maintaining an optimal level of wellness will bring you a richer, more full-filling life and is crucial to subdue stress, reduce the risk of illness and ensure positive interactions.
Join us for a week of learning focused on mental, physical and social wellbeing.
Learn about different practices to help with managing stress and anxiety.

Develop practical strategies to implement in your daily routine.

Gain tools to support your personal wellness goals.
Session information is being added to our webpage daily. Check often for updates!