All schools are closed, and will reopen May 1st. See UPDATED details and resources for families on the COVID-19 Resources page.
Students Experience the Power and Pleasure of Literacy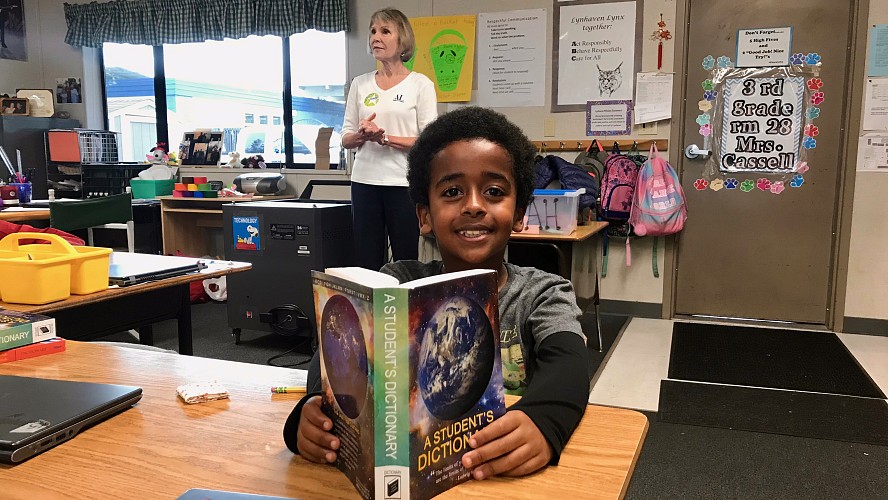 Campbell Union School District is committed to educating each student to his or her highest potential, and literacy is an essential part of that mission. Last month brought many examples of how our students are learning about the power of words: the power to bring joy, to advance innovative ideas, to tell about historical events, and to open doors to opportunity.
Literacy is, finally, the road to human progress
and the means through which every man, woman and child
can realize his or her full potential."
― Kofi Annan, seventh Secretary-General of the United Nations