Join our super team of supervisors at school!
Get paid to spend a few hours outdoors each week watching children play.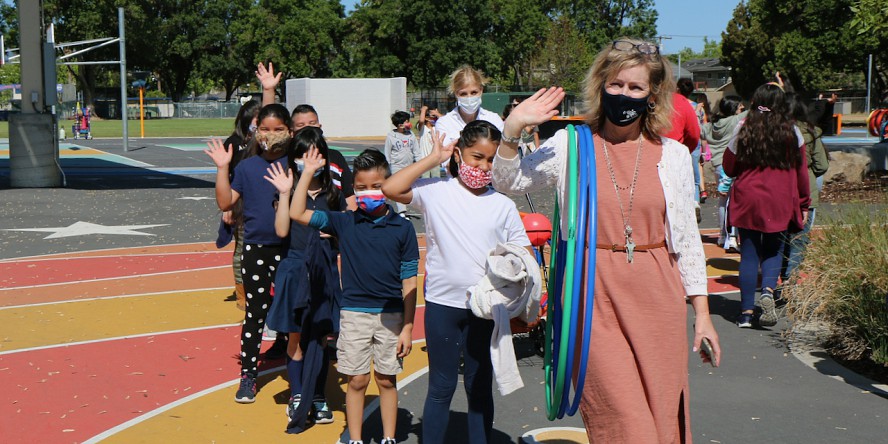 Yard Duty Supervisors not only give our teachers and administrators a well-deserved lunch break. They are an important part of keeping our elementary and middle school students safe and supervised as they also take a break from studies, get outside, and have fun with friends.
Let the Children Play. Join Our Yard Duty Team!
Please use the following links to access the Yard/Noon Duty Assistant posting for each school site: