Student's Accept the Challenge
Design challenge teams create exhibits that honor the past, celebrate the present, and imagine the future of education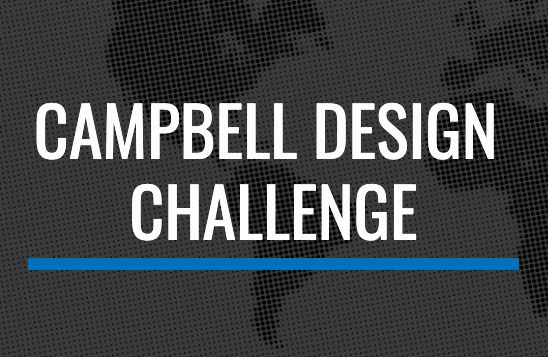 Each year, Campbell Union School District students and community come together to design real-world solutions in our community.
In this centennial year, our District and the Campbell Historical Museum are partnering to have student design challenge teams create an exhibit that will celebrate the past, present, and future of students and schools.
Through the engineering and design thinking process, we will gather student input and ideas as we learn from and amplify the stories of our Campbell neighborhoods.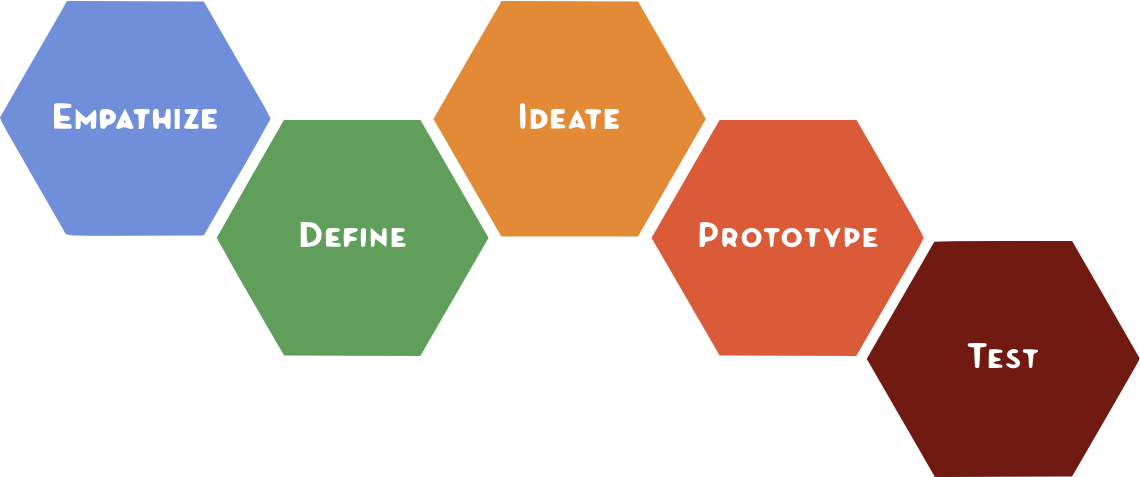 Innovation Grants Spur Teacher Innovators to Design the Future of Learning
New for the 2021–2022 school year: educator teams from Campbell Union School District schools will define a challenge at their school, pitch an innovative idea, iterate and test this idea, and share their learning. Teams (of at least three educators) can apply for up to $10,000 of project funding.
Projects will be considered on the following criteria:
Value - Project addresses a critical challenge aligned to school or district goals
Scalability - Project has the potential to have school-wide or district-wide impact and a clear way to measure success
Passion - The entire team is excited about embarking on this year-long design journey.
Wonder Wednesdays Spark Curiosity, Inspire Learning, and Build Partnerships
Campbell Union School District's Wonder Wednesday program offers a creative and collaborative learning space for students. It provides authentic online learning experiences that connect with our broader community and show our Profile of a Graduate competencies in a real-world context.
Purpose and Mission
Spark curiosity for students and families on a wide range of topics
Inspire students to continue learning about topics that interest them
Foster a culture of learning and innovation
Develop parent partnerships and family education opportunities
Build community partnerships