Food for Thought: Weekend Meals Available
Santa Clara County EOC offers free weekend meals, starting May 1.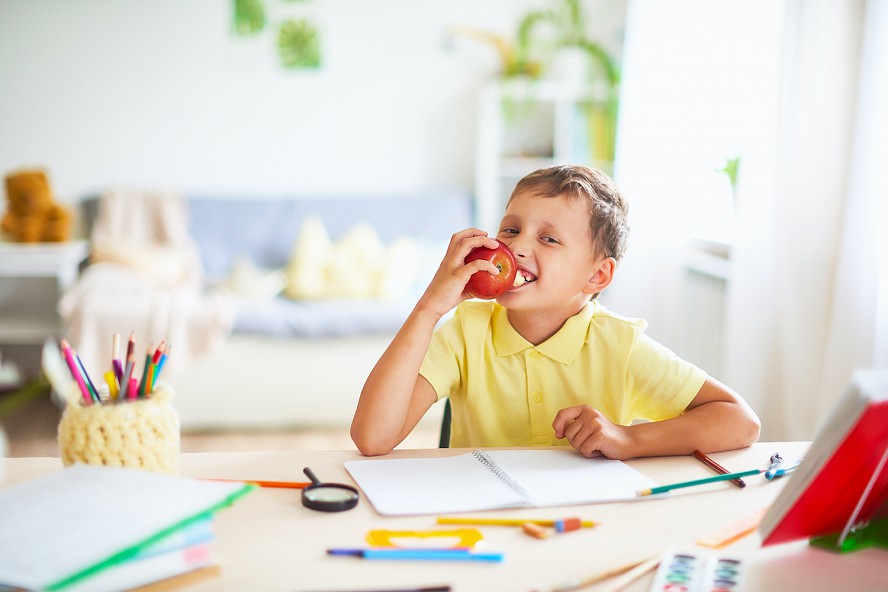 In addition to our district's Monday-through-Friday meal distribution, the Santa Clara County Emergency Operations Center (EOC) will be providing weekend meals, free of charge, at three of our district locations.
Starting May 1st, Capri, Sherman Oaks and Rosemary elementary also will offer weekend meals to go on Fridays, from 11 am-12 pm. Parents and Guardians can pick up two-days-worth of student breakfast, lunch and dinner provisions.
Information about our meal distribution locations, and other resources for learning and wellness, is available on our COVID-19 resources web page.