April 8 COVID19 Superintendent's Update
As Spring Break ends, district moves into new phase of distance learning.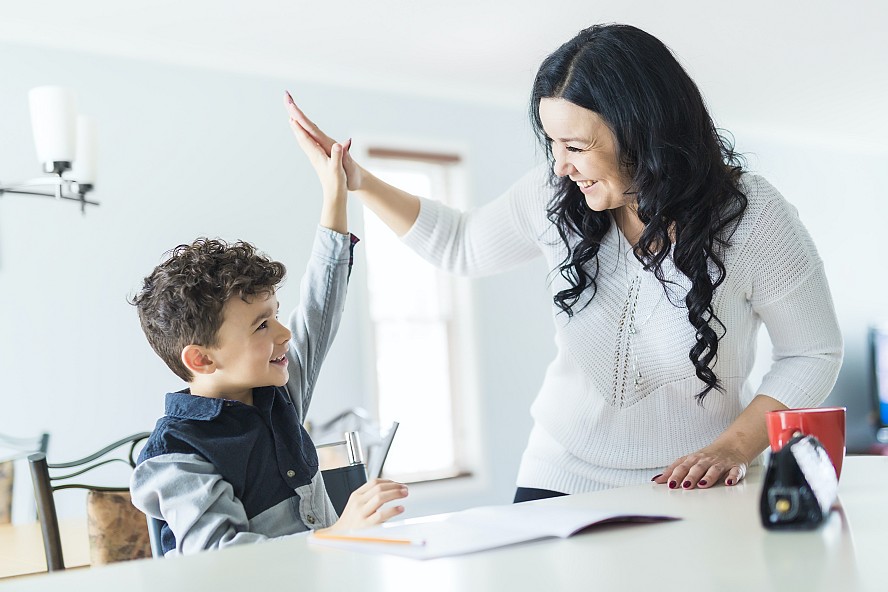 This week is an unusual Spring Break. Still, I hope you are making the most of this time with your family.
I want to let you know how we have been preparing for our official transition from flexible learning options to formalized distance learning (when the teacher and student are not in the same location), which will begin upon our return on April 13. In the previous three weeks, our staff has been conducting outreach and providing lessons and activities to support our students. Our aim is to offer students a sense of structure and normalcy as we all adjust to this new way of teaching, learning and living through the end of the school year. While our schools will remain closed, the learning will continue. As an organization committed to continual growth will get better as we go.
We know this has been a challenging time for all of us, and we are committed to doing what it takes to provide the essential activities of providing meals and keeping learning happening.
Since the March 16th school closure, we have distributed about 800 meals a day, and we continue to be prepared to provide meals to anyone under 18 in need of lunch and breakfast.
To support access to online learning resources, we have checked out thousands of computing devices for student use: approximately 2050 were issued earlier in the year to our middle school students through our "web to one" program; another 855 devices were checked out since the closures to families of students in grades 2-5 who have no device at home; and 445 more are being prepared for check out after April 13.
I am proud of the work our Community Liaisons have done with our families for the last two years on accessing inexpensive Internet connectivity, and we have continued to provide the information for Comcast and DirecTV free connection in English & Spanish with our meal distribution.
Our district employees remain committed to supporting our students and families. While our current situation is far different from what we imagined when the school year began, we will get through this together.
Please remember to check the COVID19 web page frequently for updates and resources, and visit your school's website for links to information about weekly lessons.