5/8/20 Briefing: Feedback, End of Year Plans and More
Superintendent Viramontez provides a weekly update during the COVID-19 school closures.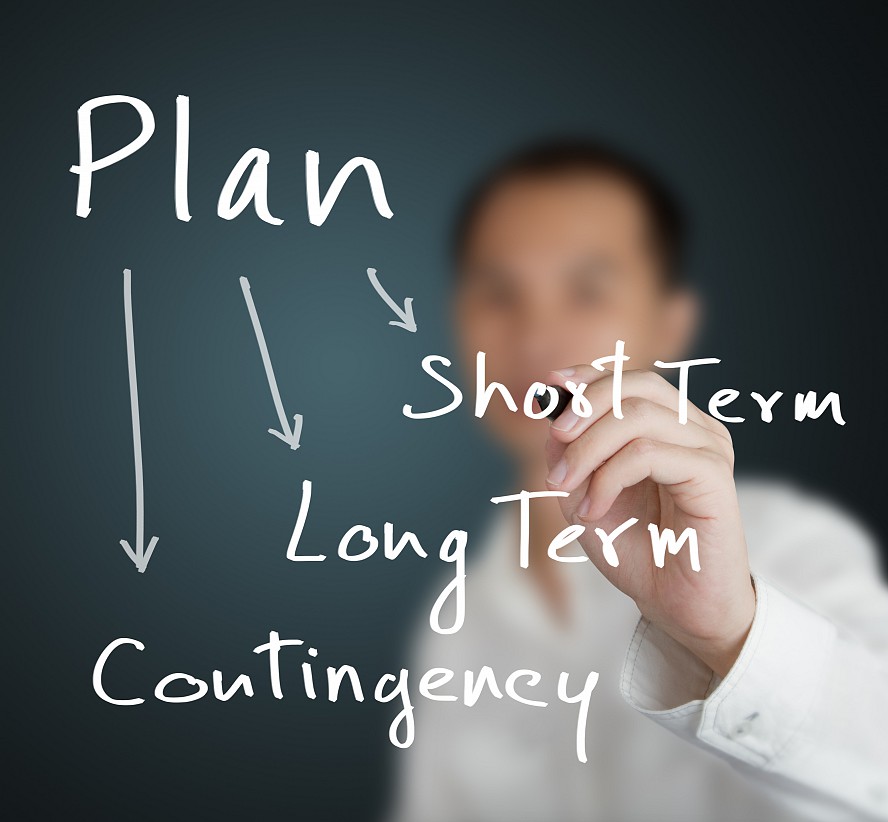 Click to view this week's video message from Superintendent Viramontez.
Topics include:
• Parent feedback in review.
• Schools plan for end-of-year celebrations.
• State and local leaders look to reopening.
• May 25-29 is District's Employee Appreciation Week.
Please also visit our COVID-19 resources page for resources and information.